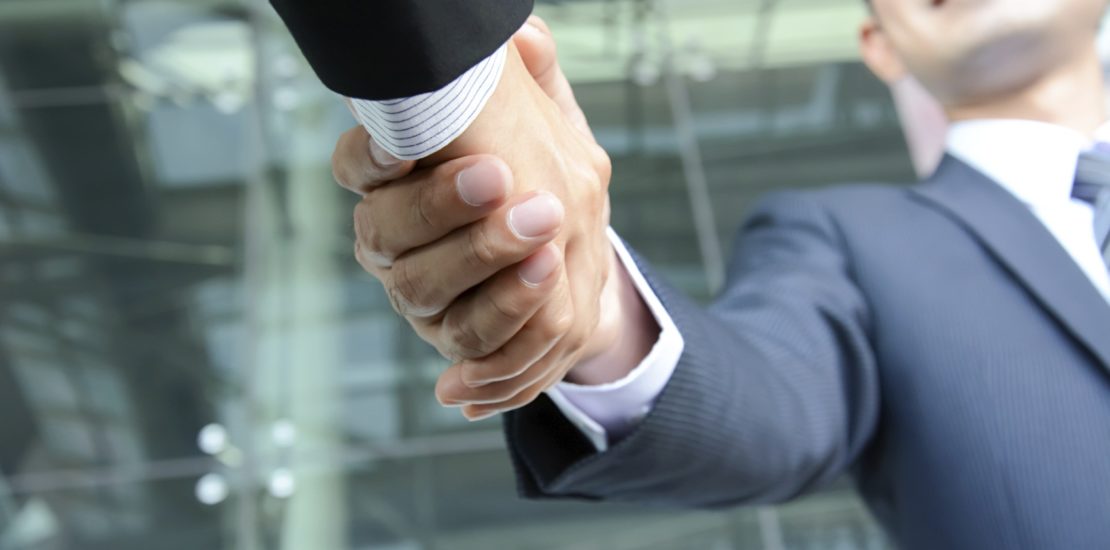 Mergers Acquisitions
Lighthouse Consulting does mergers and acquisitions. In this changing environment of regulation and reduced placements the industry is currently going through a consolidation period. Collection law firms are being hit especially hard as inventory managers request multistate firms in their network, and demand a much higher level of compliance that many smaller firms are not able to demonstrate. The strong will survive and the ARM company of the future is large.
If your agency or law firm is feeling the pain of consolidation and you are not moving in that direction, it may be to late by 2014. If you desire to place your company in a position to see the opportunity in today's marketplace call us today. We have buyers who are looking for law firms and collection agencies looking for opportunity.
Lighthouse Consulting can also help you create a strong due diligence package to shop to prospective buyers or investors. We have over a decade of experience and we understand the ARM industry. Let us be your trusted resource for mergers and acquisitions.
"Lighthouse Consulting's President Phillip W.Duff is a black belt Six Sigma agent. As of 2013 100% of the employees of Lighthouse Consulting are also Six Sigma black belt agents."
This provides an excellent opportunity for the clients of Lighthouse Consulting to have the most effective processes in the industry. Six Sigma also provides strong measuring tools and tactics that are extremely effective in the ARM industry.
By incorporating Six Sigma into Lighthouse Consulting's core base we have been able to help our clients to make substantial process improvements propelling them much further and much faster then could've ever been conceived without the use of Six Sigma.