December 10, 2019
Posted by:

Phillip W. Duff

Category:

Uncategorized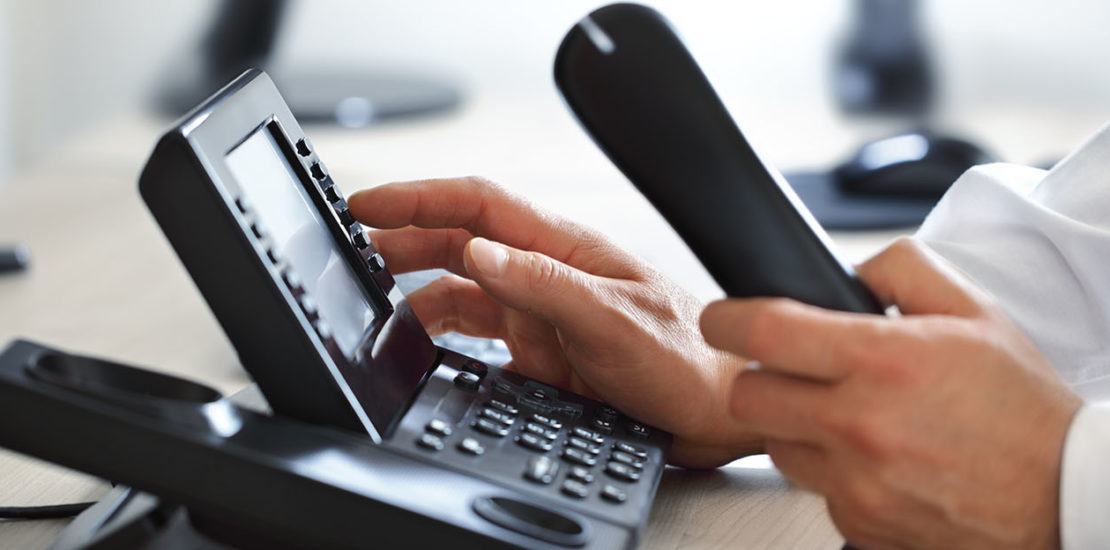 Well the tax season is upon us for 2020. The time when most collection agencies and debt buyers reap the highest profits during the year. So when will the debtors begin to get their tax returns in the mail or by direct deposit is what all of you want to know. Well below is a chart to give you those answers: 
1/20/20- 1/24/20— > Friday 1/31/20
1/27/20- 1/31/ 20 — > Friday 2/7/20
2/3/20- 2/7/20 — > Friday 2/14/20
2/10/20- 2/14/20 — > Friday 2/21/20
2/17/20- 2/21/20 — > Friday 2/28/20
2/24/20- 2/28/20 — > Friday 3/6/20
3/2/20- 3/6/20 — > Friday 3/20/20
3/9/20- 3/13/20 — > Friday 3/27/20
3/16/20- 3/20/20 — > Friday 4/3/20
3/23/20- 3/27/20 — > Friday 4/10/20
So as you see the payments are planned to come earlier than in the past two years. This means you must have your tax season plan ready to execute by February 1, 2020. Let's explore what you need to address in your tax season plan to maximize your profits.
The best plan would ned to include the following strategies to maximize the money collected.
Make as many outbound calls as possible
Drive as many inbound calls as possible.
Make as many right party contacts as possible
Get as many payments and promises as possible.
So have you considered setting up a near shore office to make more calls, penetrate the portfolio deeper and reduce the cost to collect? Lighthouse Consulting Jamaica can help you do that with a small capital outlay and with assurances it will work. By working with Lighthouse you have a local partner on the island that makes the operation run smoothly. Lighthouse Consulting Jamaica would like to spend a few minutes with you to explain how you can open your own office in Jamaica easier than you think. For as little as $10 hourly you can begin production and that includes everything including the staff.
Learning Points;
How to open your own office in Jamaica.
Why Jamaica?
Why is every Fortune 500 Company in Jamaica already?
What do get for $10 hourly?
Why Jamaican staff are the perfect choice.
More about the IT infrastructure on the island.
Thanks,
Phillip W. Duff 904-347-5901