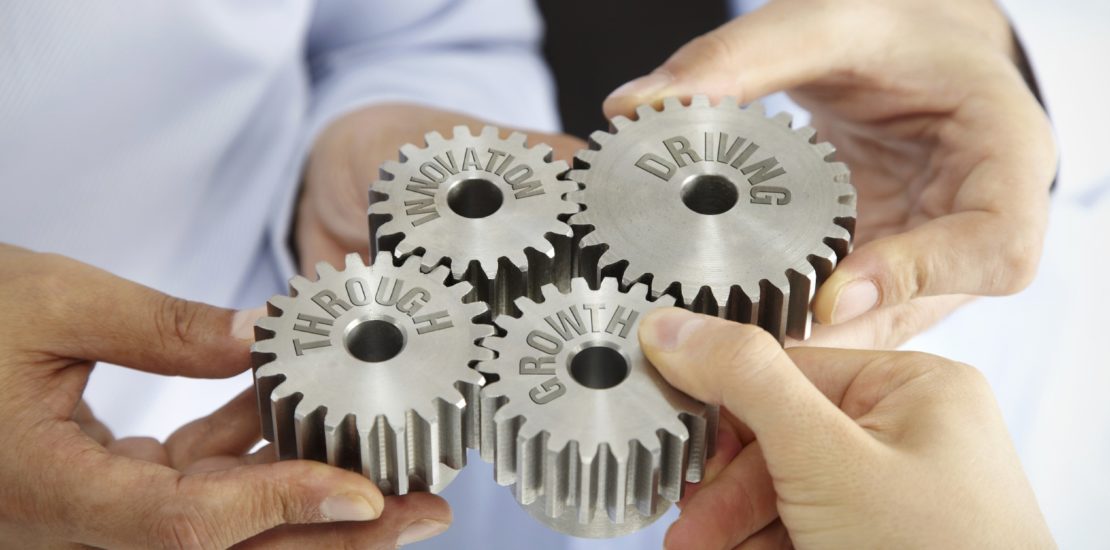 Executive Development
Executive development and strategic planning are at the core of Lighthouse Consulting's business model. Our president Phillip Duff has always spent time and effort to train and develop the people at the top of the organization in order to increase the overall strength of the organization. Many people will say that organization is built upon the workers or the base of the organization and there is much truth to this but without proper guidance and leadership the strongest base will fail.
Lighthouse Consulting spends many hours with the CEOs, Presidents, collection managers, litigation managers, lawyers, and leaders of the organization in order to strengthen the knowledgebase of the organization. This allows the organization to overcome hurdles created by daily affairs with very little disruption of daily business.
"By working with the CEO to create KPI's (Key Performance Indicators) Lighthouse Consulting can create an executive dashboard that allows management to measure performance and make adjustments quickly and efficiently to processes that affect the overall business and the bottom line. Lighthouse Consulting has been able to create management dashboards that have increase the efficiency of the management staff by up to 48%."
Lighthouse Consulting feels it's very important to create strategic plans with measurable goals for the business at regular intervals annually. These plans are intricate to the success of the organization and instability to grow in a volatile market place.
Lighthouse Consulting has several industry mentors available to help it's client base reach ultimate success levels. This mentorship program has been extremely effective at providing out-of-the-box solutions to many industry hurdles.