August 26, 2019
Posted by:

Phillip W. Duff

Categories:

Nearshore call Centers, Opinions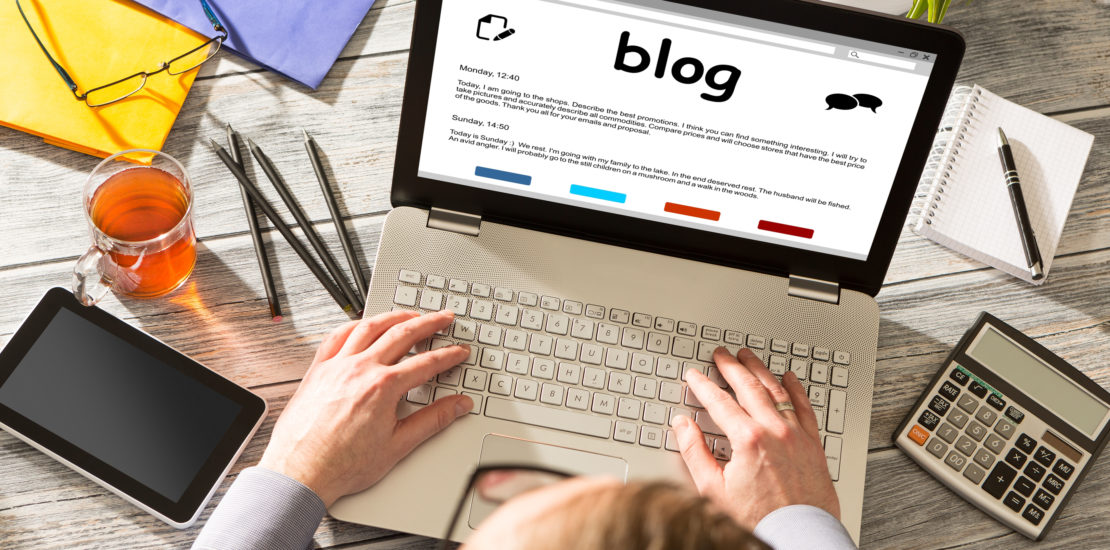 Are you looking for a near-shore solution that fits your needs, not one that is kinda what you need? Are you looking for low cost labor that is experienced in debt collections? Are you looking for a way to protect yourself from the challenges of doing business in a foreign country? Here is your solution.
Lighthouse has been helping agencies and debt buyers set up their own call center in Jamaica for the last 4 years and we can give you exactly what you need and no more. We do not add extra items into the mix just so we can charge you more. We know that all you need is quality, experienced debt collection agents at a reasonable price. 
Other vendors in Jamaica all tend to add in extra things to the project so they can justify charging $12-14 per hour for their services. They add in technology costs and another things they think they can cross sell you. I only sell experienced labor at nearshore prices. I include the computers, internet and physical security along with IT and HR assistance but its the labor that my clients come for. My clients have technology already they have a fully equipped call center in the US and many have multiple locations. I am just providing turnkey operation for my clients to operate within. 
My clients already have processes, technology and hardware to do the job and the best solution is to just mirror that program. The client spent lots of time and effort to build his agency in just a certain way, who am I to change that. If all you need is agents that's what I give you, Great Agents.
All these extra technology costs allow my competitors to charge 25-40% higher rates than I charge. They are making more money off the technology than the agents which blurs their focus. I try to help my clients get what they need and don't focus on the cross sell. In fact I don't cross sell anything except more agents.
One of my competitors charges $12.50 per hour for 10 agents and also requires a small percentage of the gross collections. They co mingle the 10 agents on a large floor with over 100 seats. They have roaming managers that may be managing 3 different clients agents or as many as 30 staff per manager. They work from their dialer which is an open source dialer (free to everyone). So this equals $20k monthly paid by the client for the 10 agents, plus the percentage.
I charge $10 per hour for 10 agents that are not commingled and are securely firewalled in. I charge no production percentage, my monthly cost is $16K. That is $4000 less per month or $48K a year. But even more importantly it is 2.5 agents more for the same $20K. 2.5 more agents equals 25% more production.
Yes without the added costs you can have 25% more agents and 25% more production.