May 23, 2017
Posted by:

Phillip W. Duff

Categories:

Compliance, Latest Post, Law Firms, Opinions, Technology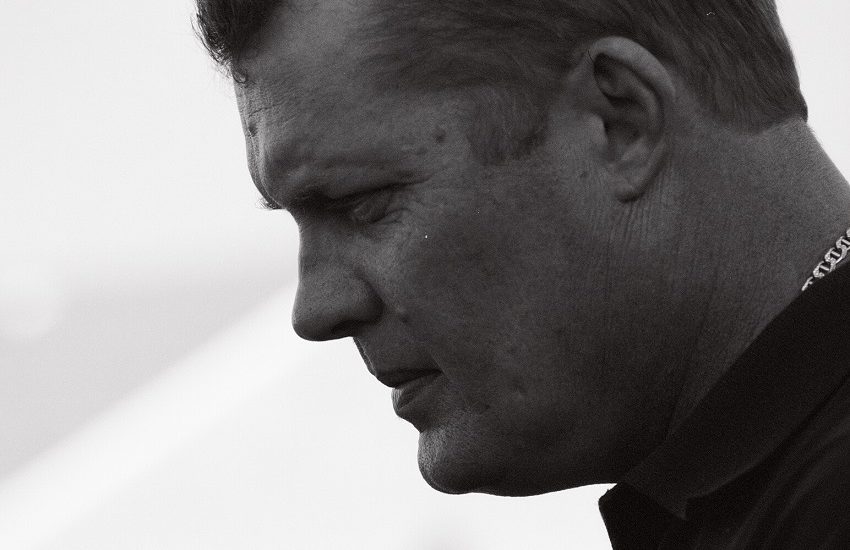 Well as always after a major conference I recap MY experiences and share them with you. Well the Spring 2017 edition started with a great reception on Wednesday night in Orlando Fl. The JW Marriott is a great hotel though it is quite pricey. It seems as most of the attendees were staying on the property which always makes for a better conference as the people you want to talk to are more available.
The bar was hopping when I arrived at 5PM on Wednesday straight from Montego Bay, Jamaica. I flew into the Orlando airport at 3:30Pm and was at the Marriott at 5PM ready for a drink. Thats when the high prices became apparent as my drink was $17. The bar was packed with NARCA attendees all talking loudly, well dressed and ready for the conference to officially begin at 6Pm with the Cocktail reception. As I looked around the room I realized that there were a lot of new lawyer looking people in attendance. New people in the debt collection industry in 2017 I ask myself, yes was my answer as most of the newbies looked to be young. Another glance and most of the old guard were also there but sitting and not so loud. I saw old friends and past clients like Sam Tuchman, Brian Williams, Richard Alpin, Ron Canter, Fred Daniels, Juan Andreau, Andy Hall and so many more.
So I began to mingle and listen to find out what everyones attitude was like, in past years it has ben about of doom and gloom. As I spoke to the old guard, the only ones I know, as I guess I'am the old guard also I learned that the attitude was upbeat. Client meetings which had started earlier in the day had went well and that can set the tone for the conference in many ways.
Next I headed to the Exhibitor hall and was impressed with its size and layout. About 50+ vendors were in attendance and though there were a few new vendors most were the old guard as well. My friends at Quantrax had bought me a badge so I first headed to meet with Mark and see the new booth. Quantrax had a nice location and the new booth was much better than the old one. I proceeded to view all the booths and nothing stood out it was payment providers, software vendors, asset location and process servers just like every NARCA Conference.
As the food and alcohol began to flow it was apparent that the quality of food was high, in fact much higher than the previous 5 or 6 NARCA events. I attribute most of this to the Conference location, the JW Marriott was expensive for a reason, it was really good. The food was noticed by everyone and most were making it dinner not just a snack. This was also good for networking as attendees stayed in the hall and mingled till the very end. I was exhausted after international travel and went back to my room for some well needed rest.
Day 2 started with Starbucks and lots of work to catch up for me. At 8AM the exhibit hall opened and breakfast was served, once again great food. So I got coffee and occupied a table and proceeded to do some work. As I did I listed to the attendees and booth personal around me and everyone was having a "good show". The booths seemed to be getting great traffic except for the 5th row by the wall and the flow did not ever get to them. They did put the seafood on that side to create some flow but that side got much less traffic.
As the day progressed and I spoke with more and more people and saw the attitude was positive and there were no big topics as in recent conferences. The younger attendees seemed to be setting the mood and they are all hopeful and jolly. The old guard was still very guarded in their attitude and their conversations. They are hopeful as well but much less likely to say its getting better.
The attendees did seem interested in new technology as several were coming by the Quantrax booth and asking about the product. I was also talking with Missy and John at the Microbilt booth and saw many people looking for technology solutions there as well. Many people ask me about my new operations in Jamaica which was very good as it proves that my blogs are still very powerful and well read.
Overall I would say it was a "good show".