August 24, 2019
Posted by:

Phillip W. Duff

Category:

Business plans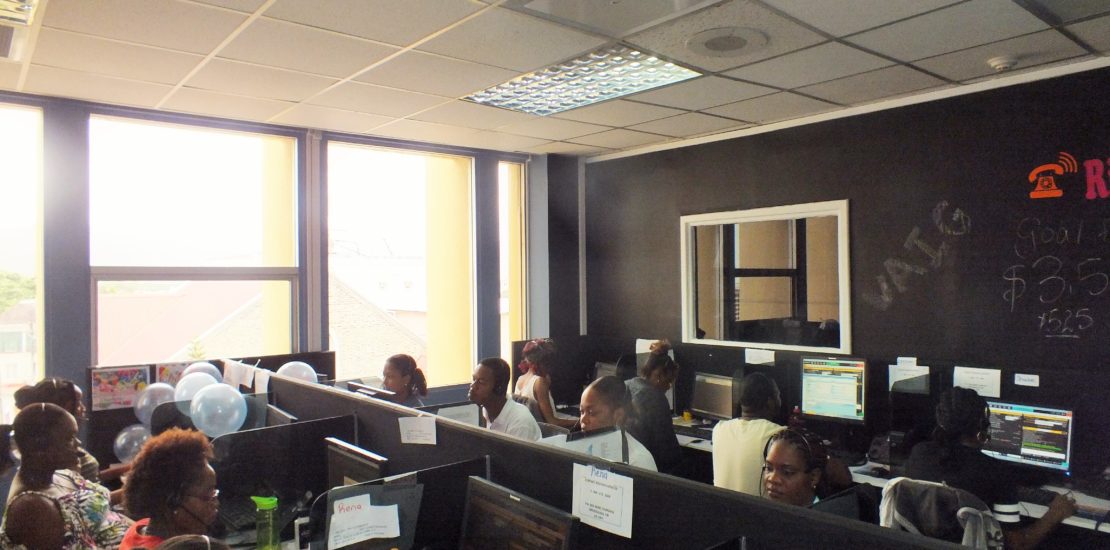 Here are some calls from Lighthouse Consulting Jamaica agents. These agents have been involved in debt collection for years. Montego Bay has thousands of experienced debt collectors that have worked projects like AT&T first party to Payday Loans that are 2 years old. Currently the biggest TELCO, Debt Buyers, Retail Stores are all projects being worked in Montego Bay, JA.
Jamaica is the premier English speaking country in the Caribbean with hundreds of US clients.
Speaking in an interview, Mayor of Montego Bay, His Worship Homer Davis said the call center sector is now officially one of the main engines of economic growth and "is also a place where many young persons have been making something of their lives."
The Mayor added that the sector has become one of the most reliable means of employment, pointing to the many persons who have gained employment under the construction phase currently taking place in Montego Bay.
"The government has moved to position BPO as a major sector for investment as it targets employment of over 100,000 persons in terms of employment and this we hope to achieve certainly by 2022," revealed National TVET Coordinator, Denworth Finnikin.
Gloria Henry, President of the Business Process Industry Association of Jamaica (BPIAJ), disclosed that the number of jobs in the sector has more than doubled in the last two years."During the last five years, the BPO sector has been on a clear growth trajectory, with exponential growth, surpassing its annual targets. Since March 2017, the sector has more than doubled moving from 17,500 to 36,000, a 105 growth from the 65 companies operating across the island," Henry disclosed
**Lighthouse Consulting Jamaica would like to spend a few minutes with you to explain how you can open your own office in Jamaica to do debt collection easier than you think. For as little as $10 hourly you can begin production and that includes everything including the staff.
Learning Points;
How to open your own office in Jamaica.
Why Jamaica?
Why is every Fortune 500 Company in Jamaica already?
What do get for $10 hourly?
Why Jamaican staff are the perfect choice.
More about the IT infrastructure of the island.
Contact me to get your own Jamaican debt collectors working your paper.
Phillip W. Duff 904-347-5901