July 1, 2019
Posted by:

Phillip W. Duff

Category:

Business plans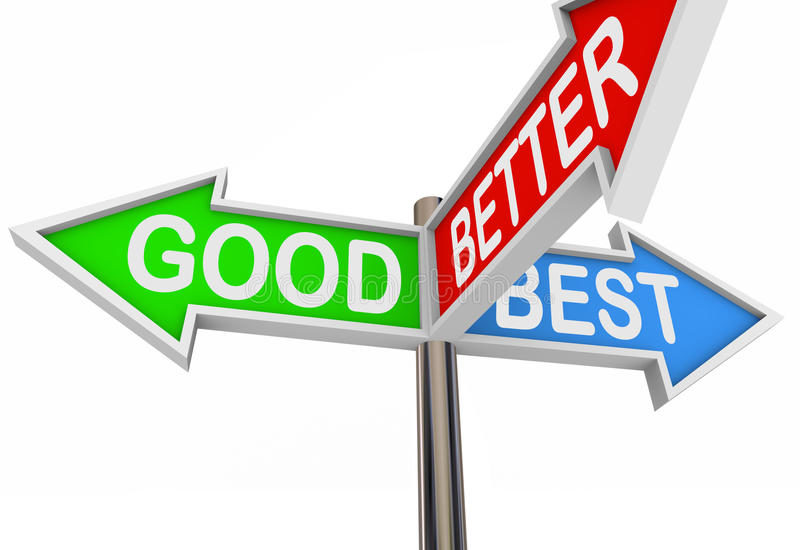 Outsourcing is defined as the practice of handing over control of public services to private enterprises. BPO is defined as a subset of outsourcing that involves contracting the operations and responsibilities for a particular business process to a third-party service provider and near shoring is defined as relating to the transfer of a business operation to a nearby country. So let's explore these options:
So when you are outsourcing the entire project or just parts of the process, outsourcing lets you just define the project and hand off the work to another company to perform the work. In some cases the outsourcer will use their own technology and in some cases they may use the clients software systems to perform the tasks. In other scenarios the client has lost some or all control of the process or project as the outsourcer is making decisions on how to get the tasks completed at the cheapest costs. They cheaper they can perform the tasks the more profits they will see.
When you near shore you do not lose all control of the project as you have moved your own process to another office that happens to be located near shore. By moving the complete process to an office that is run and managed by you daily from the US or with a Local manager that works for you you keep control. This is imperative in the debt collection space as the more sophisticated clients want to have as much control in their outsourcing to you as possible. The larger banks will not allow you to outsource their paper as they will lose control completely. They audit intensely to maintain as much control as possible. They tell you which vendors are acceptable and which are not in many cases.
Outsourcing and BPO are great for many processes but for debt collection they are not the right choice. This is why Lighthouse Consulting Jamaica 🇯🇲 has created a program to help you open your own office in Jamaica and near shore rather than outsource. We consult with you to help you get started and we have already built out your call center all you have to do is move in. Lighthouse Consulting Jamaica 🇯🇲 is here to advise you with HR and IT questions and help you over the cultural hurdles that will exist in a new country.
This program allows you to open your office with no capital outlay for rent, computers, internet and such. You just pay as you go and it starts at $10 hourly and goes down from there. This includes everything including the staff all for just a total costs of $10 hourly per seat. Thats just $1600 a month you have to cover to break even. So at 30% contingency the collector needs to collect just over $5000 gross to pay for their seat costs. Thats just $240 gross collected per day to cover all costs.
Here is the good news the staff in Jamaica can and will collect just as much as your US staff. Yes they are just as good and the staff are pleasant and happy to be employed and they want to learn and be taught which makes training much easier than in the US. Give me a call for more info @ 904-347-5901