July 26, 2019
Posted by:

Phillip W. Duff

Category:

Uncategorized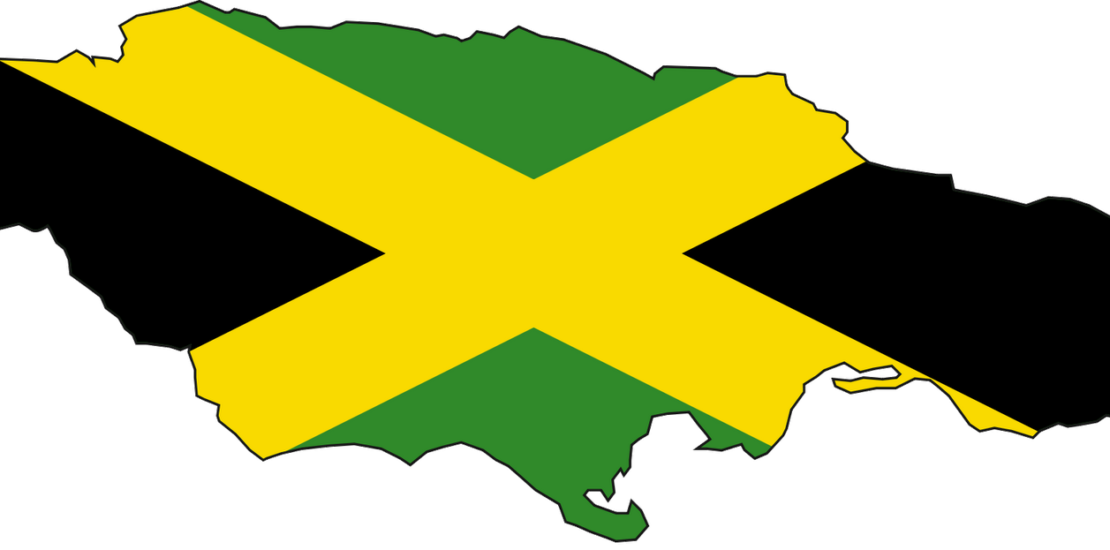 The Call center or BPO sector in Jamaica is growing at an unbelievable pace. Gloria Henry, President of the Business Process Industry Association of Jamaica (BPIAJ), disclosed that the number of jobs in the sector has more than doubled in the last two years. She added "During the last five years, the BPO sector has been on a clear growth trajectory, with exponential growth, surpassing its annual targets."
And the industry is poised to double in size again by 2021. "The government has moved to position BPO as a major sector for investment as it targets employment of over 100,000 persons in terms of employment and this we hope to achieve certainly by 2022," revealed National TVET Coordinator, Denworth Finnikin.
Manager of the Business Process Industry Association of Jamaica (BPIAJ) Julaire Hall stated "The sector also benefits from a lot of word of mouth advertising. Persons who have made it through the door have been spreading the word, telling their friends about the wonderful things that are happening," she said. For the past five years Jamaica's BPO industry has experienced tremendous growth.
Speaking in an interview, Mayor of Montego Bay, His Worship Homer Davis said the sector is now officially one of the main engines of economic growth and "is also a place where many young persons have been making something of their lives."
The Mayor added that the sector has become one of the most reliable means of employment, pointing to the many persons who have gained employment…
The Prime Minster of Jamaica, Andrew Holness stated "My view is that it (growth numbers) could be 10 times that. But the BPO sector has reached almost a frontier now, and it is the Government of Jamaica which has to increase its investment in the training of more people," Holness said.
"Some stakeholders in the BPO sector say that is their main complaint and that they are seeing in the very near future that the limit on growth could be the availability of staffing of their operations. So we are not taking that for granted."
He said that the Government has started to put in place various programmes to ensure that the sector remains buoyant, while creating well-paid jobs.
"So we have started now with the HOPE Programme, which is the first level of government intervention to get our young people who have left school but are not in employment, the unattached, to get them into a stream of work, engagement of apprenticeship so that they can be ready to take up the jobs in the BPO sector," stated Holness.
The growth in the call center sector has been driven mainly by US companies that like the proximity of Jamaica to the US and the familiarity of its people to the American culture. The ease or travel along with the cost of labor and the quality of staff make Jamaica a perfect storm for call center expansion.
If you are interested in nearshore call centers please call me to learn more.
Phillip W. Duff
904-347-5901