July 31, 2019
Posted by:

Phillip W. Duff

Categories:

Business plans, Opinions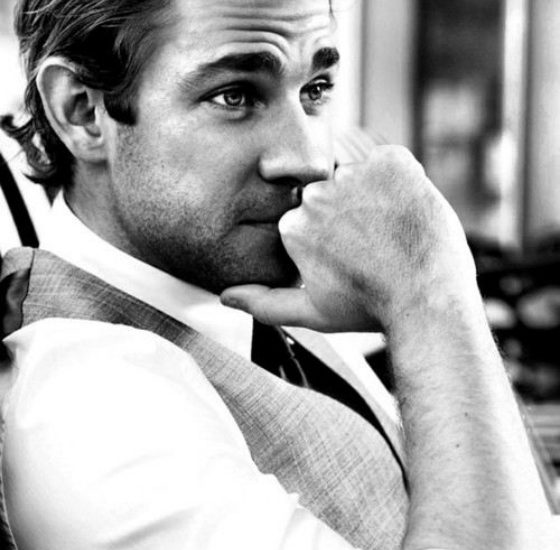 It seems as if many Americans are no longer chasing the American Dream of financial independence. The American dream is defined as "the ideal by which equality of opportunity is available to any American, allowing the highest aspirations and goals to be achieved." But the opportunity in the US is not so equal and is not so easy to obtain in the debt collection industry as the employable staff are few and hard to find. Yes there are plenty of bodies to hire but the staff that are loyal, work hard, want to learn and desire the company to prosper are hard to find.
Well, enter the Jamaican work force and we see jobs in the US collection industry and many others being done in Jamaica. Debt Collectors, customer service reps, legal process outsourcing and much more is being performed for Airlines, Fortune 500 companies and collection agencies. The dream of opportunity is being created for the owners of companies in the US by workers in a Caribbean. This is also creating the Jamaican dream for the people of Jamaica.
The Call center or BPO sector in Jamaica is growing at an unbelievable pace. Gloria Henry, President of the Business Process Industry Association of Jamaica (BPIAJ), disclosed that the number of jobs in the sector has more than doubled in the last two years. She added "During the last five years, the BPO sector has been on a clear growth trajectory, with exponential growth, surpassing its annual targets."
Speaking in an interview, Mayor of Montego Bay, His Worship Homer Davis said the sector is now officially one of the main engines of economic growth and "is also a place where many young persons have been making something of their lives."
The Mayor added that the sector has become one of the most reliable means of employment, pointing to the many persons who have gained employment…
So that dream is alive in Montego Bay, Jamaica and is driving lots of dreams in the US, Canada and the UK.