July 15, 2019
Posted by:

Phillip W. Duff

Category:

Business plans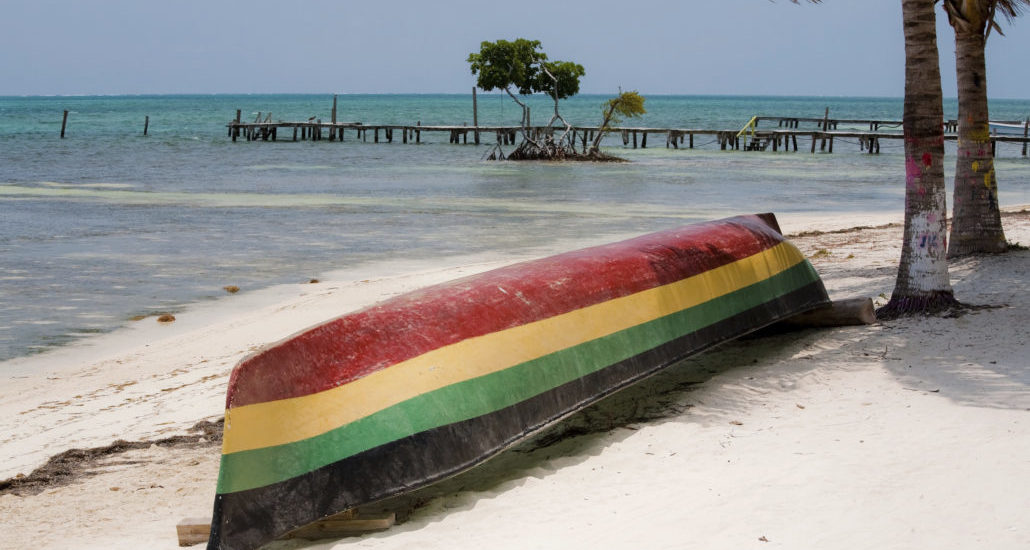 I first visited Montego bay Jamaica to audit a collection operation called Alliance One and in fact even though the business is now owned by another BPO the locals still call it Alliance One. At that time in the early 2000's there were just a few hundred debt collectors on the island maybe 1000 at the most and now there are tens of thousands.
Several large debt buyers set up with 200 plus staff and so have many collection agencies so the talent pool has increased over time. There are projects doing first party work for AT&T, DISH, Verizon and more as well as collectors wiring charged off debt. Payday loans, sub prime and prime credit cards, auto deficiencies and rental debt are all being working in Jamaica today. So Montego Bay has become a talent hub for debt collectors.
So how do you do business in a foreign country? What do you know about doing business in Jamaica? Likely the answer is nothing and that's where I come in. I have been living in Jamaica for the last few years and have created a turnkey operation for you that shelters you from all the unknowns. The unknown HR laws, the taxes and the culture.
Since you already admitted you do not know much about near shoring give me a call. Phillip W. Duff 904-347-5901 or [email protected]