July 16, 2019
Posted by:

Phillip W. Duff

Category:

Uncategorized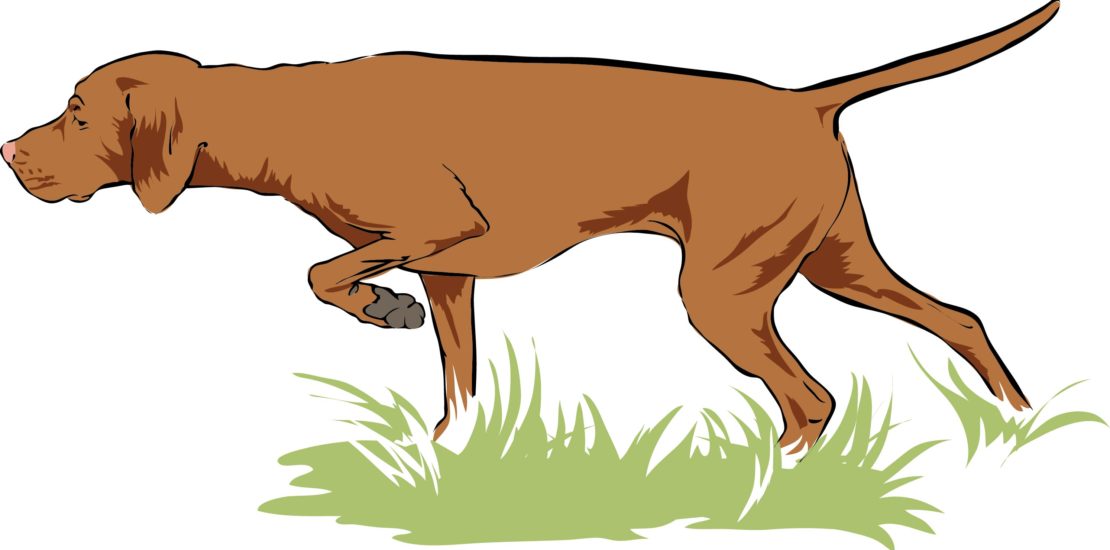 If you are a medium size debt collection firm you have a new option in doing business, partner with a PE firm. Private Equity firms from all over the world are looking hard at the debt collection space and investing billions of dollars to get in the game. WHY?
The answer is simple they see the opportunity for massive growth over the next few years in the industry. Relaxed regulations and the current POTUS are influencing those PE firms to believe, based on their extensive analysis that the industry is entering a growth spurt. The PE firms are set to buy and roll up many collection firms into on massive company and change the industry forever. 
When I entered the collection industry it was dominated by a few massive collection agencies, GC Services, Payco American and ACB were a few of the companies that had most of the national business. They competed only with each other for market share. I believe we are headed back to that type of market in the debt collection space. 
So do you sell your equity or do you hold onto it? That is the big question can you compete with the likes of a NCO? If so you will need to find ways to lower your costs and increase your production. Lighthouse Consulting has been helping agencies reduce their costs and increase production for 2 decades call me if you need help.