May 22, 2019
Posted by:

Phillip W. Duff

Category:

Uncategorized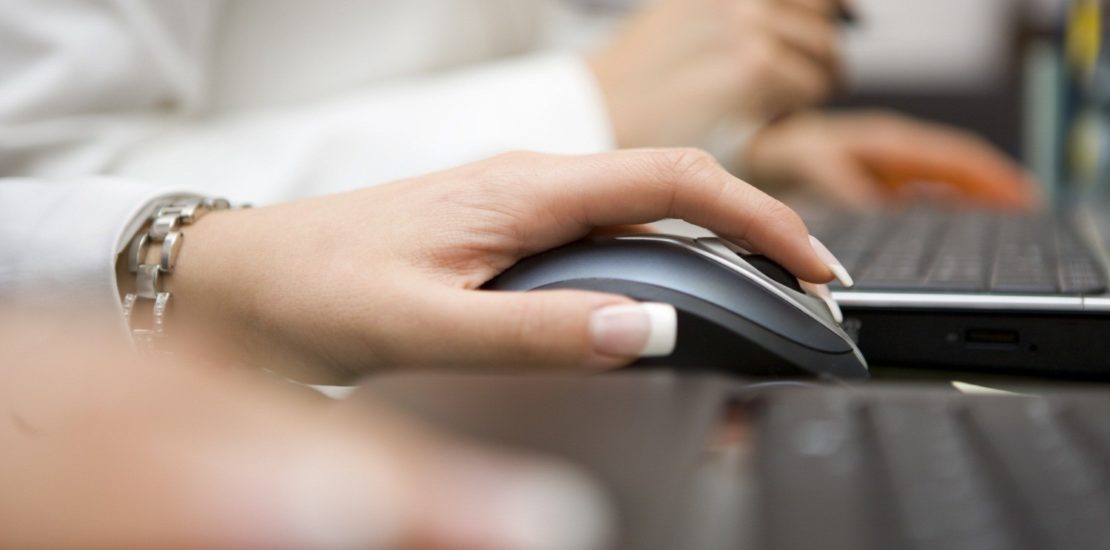 In a recent article in Collector Magazine reported by Anne May hit on a very real problem with your training and training materials, they suck! Truthfully the first time you used them on the staff they had merit and substance but the third and forth time that are just about as pleasant as a toothache. How many times have you given that same FDCPA test to the staff? So how do you fix this? 
Well the easiest way is to get an outsider who can gain the confidence of the audience quickly and reenforce all the same things you have been saying fo years. A new face a new approach and new materials. This is what Lighthouse Consulting was built on basic training and an a Six Sigma approach to operational consulting. I think it is time to tune up your staff for the great times coming in the near future. As the industry heads into a new season of more coeditor friendly regulations we all need to take advantage of every dollar in the stream. You need to be able to get the most out of the staff you have and keep them engaged in training and and most of all learning. 
Lighthouse Consulting has training programs that are different than anything you have done in the past. For Example one of my favorite training tools is the Dr. Seuss book " Green Eggs and Ham". It allows me to show how persistence can pay off in collections and how even though we must be persistent we must be polite also. If you are not familiar with the book read it. 
Lets talk about your training program,
Phil