May 21, 2019
Posted by:

Phillip W. Duff

Categories:

Agencies, Business plans, International, Jamaica, Latest Post, Opinions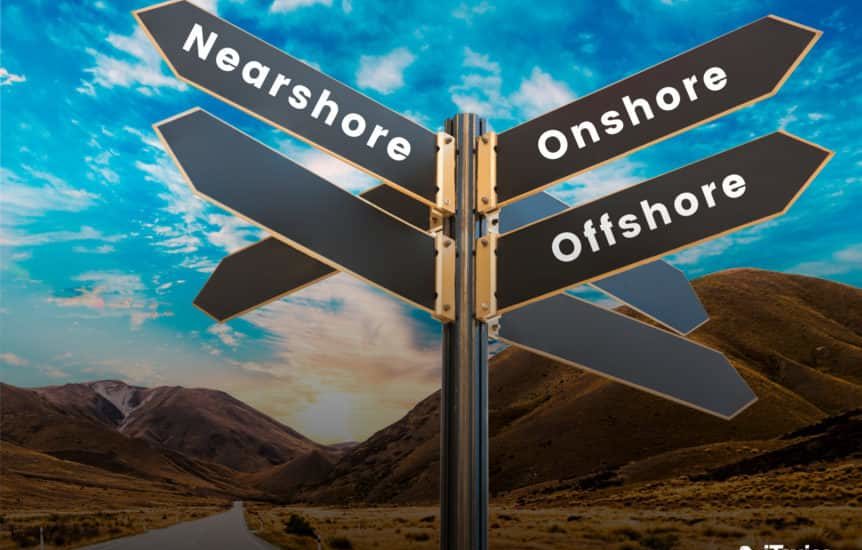 It has begun are you being left behind? 
I have been writing about the industries move to nearshore call centers for 3 years now and it is increasing in 2019 by 100%. Debt Buyers and Collection agencies know that the industry needs better and cheaper labor and Jamaica has been providing it to Fortune 500 companies since the 1990's. With its English speaking employees and their willingness to work hard and be taught new skills Jamaica has been the primary location for English speaking call centers for many decades. Call centers for AT&T, Amazon, Vistiprint, Xerox and many more call Jamaica home. Recently more agencies and debt buyers have been moving expensive seats from the US to cheaper more effective staff in Jamaica. 
BIG NEWS
The big news is many more creditors have decided that Jamaica is acceptable for their agencies to expand into. They have rated the nearshore locations and most have Jamaica as the number 1 choice for English speaking call centers. This is now including the largest banks and creditors in the US, and is now beginning to include Hospitals and large medical providers. Recently several large collection agencies have set up 50-100 agents in a testing mode showing that have intentions of having a large presence on the island long term. 
So it seems that the industry and near shoring opportunities are aligning to the benefit of the smart collection agents. 
THE OPPORTUNITY 
The opportunity comes with many unknowns. The opportunity is clear, quality labor at 1/3 the overall costs of the US and increased production and deeper portfolio penetration. The hurdles are the fact it is a foreign country with British based laws and many unknowns that will impact the business. These hurdles is what Lighthouse Consulting Jamaica 🇯🇲 has been helping it's clients manage over the last few years. Lighthouse helps companies like yours to open their own office in Jamaica by building a turnkey operation, hiring the staff and renting all that to you at just $10 per production hour per seat. We include everything you need from computer stations to firewalls and include experienced staff for the total costs of just $10 per hour. It is your office running on your collection system and under your processes and supervision. You must train the staff and manage them daily using the cameras, smart Tv's and managers in place. Lighthouse provides the IT and HR support and all the foreign business support to make sure all you pay is the $10 an hour. No Taxes no extra fees are included in this project you will have no fear that some foreign policy or law will financial impact your business in Jamaica as Lighthouse guarantees that you just pay $10 an hour. 
GETTING STARTED
No there is no big financial commitment up front, just a deposit and a small hiring fee. We already built you the call center we just need 10-15 days to hire the staff and then you can get started. You will need to arrange to come spend a week or so training the staff on your system and processes then its back to your US office to manage remotely. We will bill you weekly for the production hours and you will have to collect just $1600 USD (in fee dollars) a month to cover each collectors monthly costs verses 3 times that in the US. 
Call me with questions
Phillip W. Duff 904-347-5901