December 6, 2018
Posted by:

Phillip W. Duff

Categories:

Agencies, Innovation, International, Jamaica, Latest Post, Opinions, Training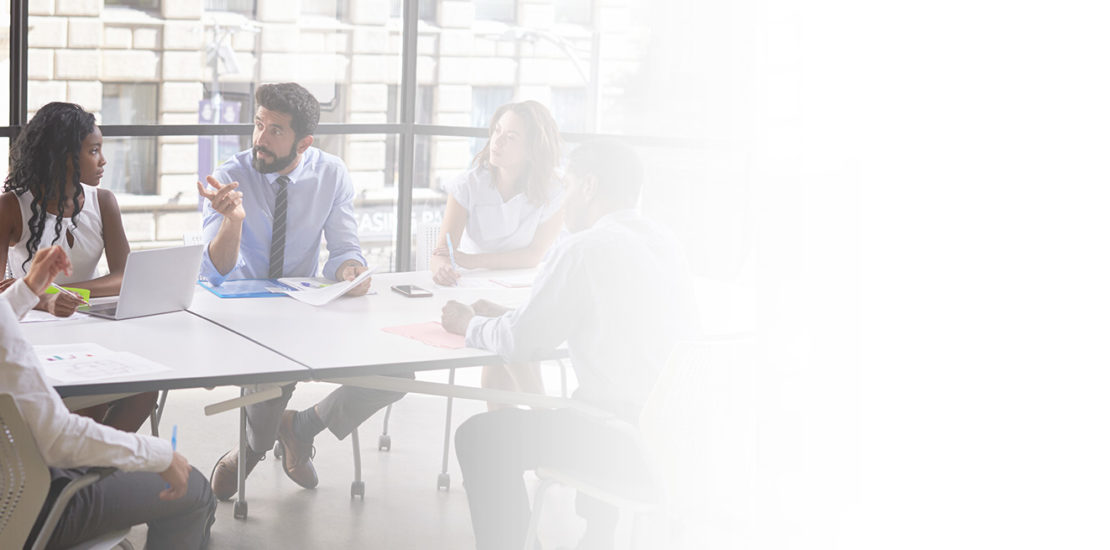 Debt Collection is a people based industry, even as you move to self-pay options the fact remains that people collect the majority of the money. But debt collections depend on entry-level staff and in the US today this is a challenge. So how do you find the finest people for the job? 
You get out of the US. Yes, It is just that easy and at the same time just that problematic and bizarre. Near shore is the obvious answer and we all know that offshore is just too far away to have hands on management of the staff, which is crucial. This is why I have moved to Jamaica to service my clients to recruit the best staff and reduce the labor cost at the same time by 50-75%. 
As a consultant to the debt collection industry for the last 20 years I have spent lots of time and effort to help my clients and the industry to find superior solutions and this is just the most recent phoenix of Lighthouse Consulting. Lighthouse Consulting Jamaica is the latest venture in the Lighthouse brand that was built to help collection agencies, debt buyers and all debt collectors to transport their operations to Jamaica in a turnkey fashion. We have built out the call center, hired the staff and we are just waiting for you to come train the staff and start benefiting from the great staff and reduced labor costs. 
Ok it's all about the people so let me tell you more about the people. The collectors are primarily single mothers working to support their families. This is why they make great staff as they are the breadwinners for their children and often also for the elders in the family. They have experience in debt collection ranging from Credit cards, payday loans to Fingerhut and from 1st party to 3rd party. Their accents are almost non-existent, their English is the Queens English and they speak it perfectly. They are thankful to have a job and are eager to learn. Turnover is low and staff aspire to help you to make profits. 
The IT staff is just as talented as in the US and can handle all the same tasks as your IT staff in Atlanta or Long Island, NY. The HR staff is experienced in Jamaican laws and can keep the staff contented and compliant. And lastly your partner will be Lighthouse Consulting Jamaica and myself. We will be here to help you understand the cultural differences so you can manage the staff with the most effective methods. Plus you will have my personal attention. I live on the island 100% of the time and am here so that you're near shore operation is successful with a highly reduced learning curve. 
I have been living in Montego Bay for 3 plus years now and this has allowed me to have the political, industry, legal, BPO and local connections to make business here manageable to my clients without them having to have a full time employee from the US onsite. My local knowledge is increasing daily and my influence in the local economy is now also creating an effect. This all translates to "your" knowledge and influence for your call center. So if you have a problem I am here to use my connections to solve the issue or make it less painful. Customs and duty as well as Internet and IT challenges all evaporate under the Lighthouse Consulting Jamaica Umbrella. 
If you want the best labor these days you will have to go near shore, if you want the assistance of Lighthouse just give me a call. If you are considering other locations also call me I'll tell you what questions to ask the other vendors. Jamaica is not for everyone but for most it is the answer. Good luck finding the best staff and remember to treat them well.