October 4, 2018
Posted by:

Phillip W. Duff

Categories:

Agencies, Business plans, International, Jamaica, Opinions, Training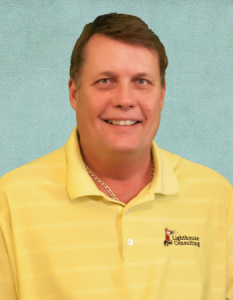 As a consultant the debt collection for almost 30 years I have always looked for better ways to serve my clients. A couple years ago I began to review the industry and my clients to see how I can better serve them. I realized that the biggest issues in the industry were profit margins and staffing challenges. Once I realized what the issues were I knew I had the answer.
The answer was very simple it was in labor on the island of Jamaica. I had been to the island many times over the last 20 years, my first visit was to audit a call center that was working my debt collection placement. I was very impressed with the staff almost 20 years ago and I knew that they would be the answer to my clients staffing issues as well as a boost to their profits. 
At the time I was living in Florida so I began to come to the island for one week each month to learn more about how to do business in a foreign country. I knew people on the island that we're engaged in BPO businesses and I began to reach out to them to learn more. Soon I decided that the best way to help my clients was to help them open "their own office" here in Jamaica. I knew I must structure it this way so that my clients would be able to get approvals from their clients work the accounts from Jamaica
After I began Setting up the first couple call centers for my collection agency clients I realized that I needed to be on the island full-time so I gave up my residence in the United States and moved full-time to the island of Jamaica. This has allowed me to manage the projects face-to-face and giving my clients a feeling of security knowing that I am here if anything goes wrong.
The system is set up so that Lighthouse Consulting can rent agents and call center space to clients in the United States, Canada and the United Kingdom to do debt collection work in the clients name. Lighthouse Consulting assists our clients to create an entity in Jamaica that creates US licensing compliance and allows them to do debt collection legally. Lighthouse Consulting manages the IT and HR issues for the clients the employees are working on the clients debt collection system and being managed directly from the client in the United States, Canada or United Kingdom. 
This has been very successful for my clients and thats why I am living in Montego Bay Jamaica today