October 22, 2018
Posted by:

Phillip W. Duff

Categories:

Agencies, International, Jamaica, Latest Post, Opinions, Reduce labor cost, Technology, Training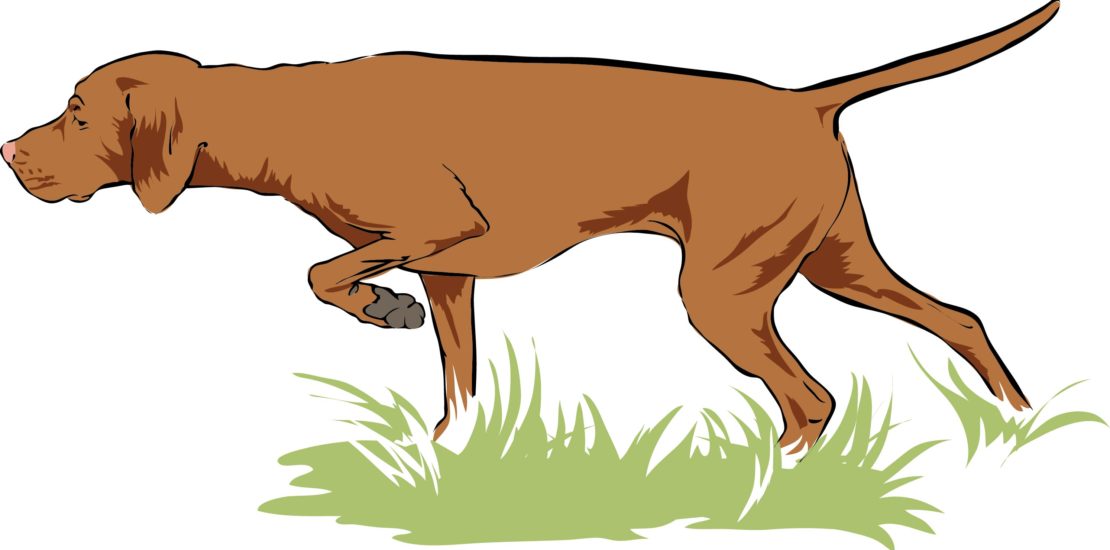 The collection business is a direct reflection of this statement. This is an old saying that is used to describe that your business must be lean to last out the hard times.  As what I call the compliance phase ended agencies and all collectors of debt began to realize that though they had survived the phase their profits had taken the hit the industry began to look for ways to reduce costs. Many have moved to the nearshore model to not only solve profit margins but also fix their staffing issues in general. 
In addition to nearshore many firms have begun to take on more non-agent based strategies and built extensive payment portals. We will never get away from agents in total in the debt collection industry but we will see a significant reduction in the next few years. The move to more internet based collection and payments have well begun and will grow in the next 5 years to 45-60% of many collection agencies production. 
This growth towards online payments, texting, emails and electronic transmissions will forever change the industry and this has also begun to allow the industry to look at technology in a different way. This has opened the doors for collection software companies that have higher technology such as AI-Artificial Intelligence to see an uptick in new customers. Platforms such as the old AS400 know known as IBM I5 have now gone from scary platforms to preferred ones due to the AI. 
As a consultant to the industry I have programs that can help you create the lean dog so you will still be here when others fall away. I have nearshore operations that can help you set up in Jamaica. I have been building those intricate programs for years and they can help you to survive in lean times. Lets have a call and I will show you in 15 minutes that I can provide value to your business. 
Phillip Duff 904-687-1687