October 4, 2018
Posted by:

Phillip W. Duff

Categories:

Agencies, International, Jamaica, Latest Post, Nearshore call Centers, Opinions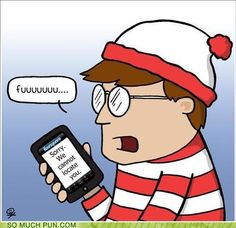 Yes I think that the best thing you can do as a collection agency, debt buyer or any type debt collection agent is to replace your staff with staff from Jamaica. Because you will get better results for far less capital outlay, you will be much happier, you will make higher profits and you will be visiting Jamaica often. 
Why you may ask and I would answer that the staff are more willing to work and they are happy to be given the opportunity to have a career. They want to work, That like to work, They do not feel entitled to a job the want to earn their job and have bigger opportunities. And best of all they can produce in a debt collection environment. 
I have been helping debt buyers, collection agencies and creditors to open their own collection operation here in Jamaica for over 2 years now. I set up all the equipment, the call center and the staff and rent them to my clients for around $10 hourly. The client is responsible for managing the staff and the staff will work for the clients system for collections. The client is in complete control of the production. 
Lighthouse manages the IT and HR parts of the call center to make sure the client can jus focus on production. The employment laws are much different in Jamaica so its much easier for the clients to just deal with production issues while Lighthouse can deal with payroll, sick days and so much more. Let us tell you more just call us at 904-687-1687.