March 20, 2018
Posted by:

Phillip W. Duff

Categories:

Agencies, International, Jamaica, Nearshore call Centers, Uncategorized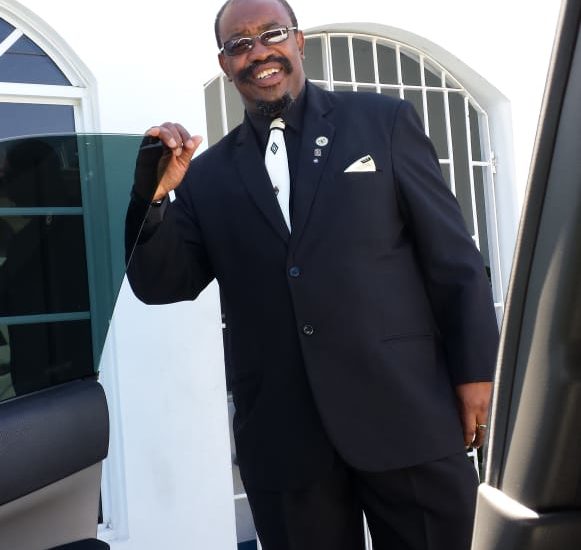 Lighthouse Consulting and Lighthouse Consulting Jamaica would like to introduce Garfield McGhie to its clients and friends as the SR. Project Manager. Mr. McGhie is well known on the island of Jamaica due to his very public jobs in the past. Mr McGhie ran an international Cigar manufacturing and distribution company for decades, worked for Sandals Resort and most recently has been a Court Mediator. 
As SR Project Manager, Mr. McGhie will have many duties to support the sales and operations of Lighthouse Consulting Jamaica. Phillip Duff the CEO of Lighthouse Consulting states " McGhie will be able to handle all the daily affairs of Lighthouse Consulting Jamaica allowing me to do what I do best, to better service the debt collection industry." Mr. Duff will focus on consulting with collection agencies, law firms, debt buyers, debt settlement companies and credit grantors. 
"Lighthouse Consulting Jamaica has been growing and the addition of Mr. McGhie will help service those clients and prospective clients at a high level while I can focus on Sales and Growth" Mr Duff said. "The 200% growth in Jamaican operations already in 2018 has dictated I hire more help but I could not have been more lucky to get Garfield, not only will it benefit Lighthouse but it will be a great benefit to my clients." 
Lighthouse Consulting Jamaica  ???????? has been helping debt buyers, collection agencies and creditors set up their own offices in Jamaica. This business model has been working well because it's the clients shop in their name. Lighthouse has created a turnkey operation for ease of set up and operation and priced the operation for as little as $10 hourly per employee, per production hour including everything from computers, cubicles, chairs, IT and HR support, Payroll and staff.