March 11, 2018
Posted by:

Phillip W. Duff

Categories:

Agencies, Business plans, International, Jamaica, Latest Post, Nearshore call Centers, Technology, Training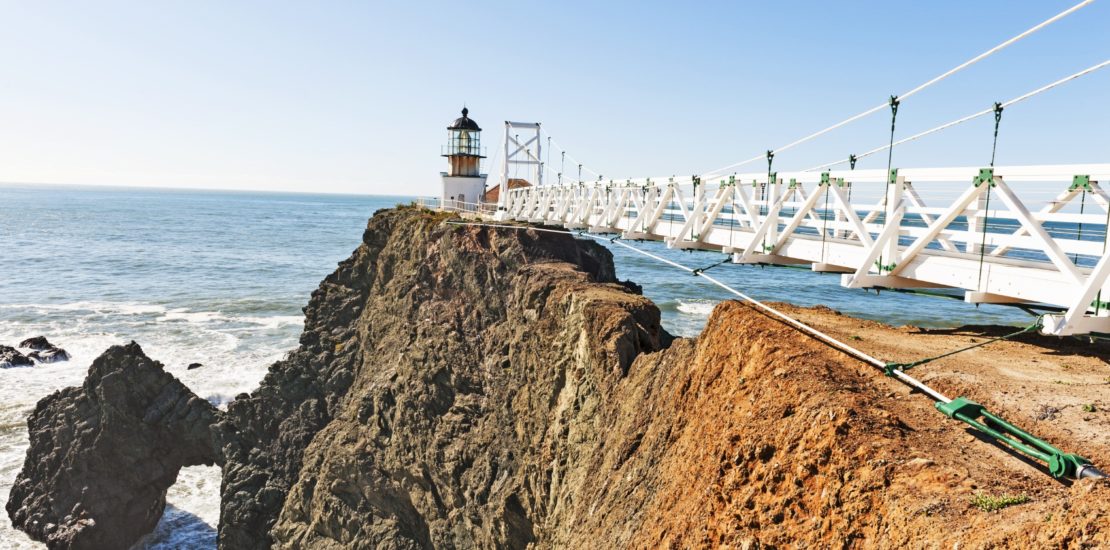 I have been helping collection agencies and debt buyers set up offices in Jamaica for the last 2 years and every company that has come down to see a working call centre has decided to set up in Jamaica. 100% of the people who have come down and talked to the islands' workers are quickly realizing the value and the work ethic on this island. Maybe you should come look around? The worst thing that will happen is your spend a day on the beach on one of the most visited islands for tourism in the Caribbean.
History
Let me explain a little more about what I am doing and how it evolved. As you know Lighthouse Consulting has the premier operational consultant to the debt collection industry for decades now. In order to keep that reputation intact I spend lots of time at the end of each year evaluating the industry, trends, projections, the previous years highlights and then I try to notate the needs of my clients and prospective clients and the direction of the industry so I can position myself and Lighthouse for success in the coming year.
A couple years ago after the shock of compliance wore off the industry I realized that two major factors were reoccurring in all my clients. Lower profits and an inability to hire debt collectors that were trainable and were retainable for years instead of months. I also knew that I could help my clients solve these issues with the same strategy. Just one change would allow them to get better staff and increase profits at the same time, move the labor to Jamaica! So I began to come to Jamaica and learn the things I did not know already about doing business in the Caribbean.
I had first come to Jamaica to audit a collection agency when I was placing bussiness as a creditor a couple decades ago. When I came to the island years ago I saw the advantages of this culture and the lower cost to hire quality staff. Since that initial visit I came back to the island often for consulting, vacations and just to enjoy the pleasant people. I made friends 20 years ago that are still friends and I just kept coming back to Jamaica over and over again. So when I decided to explore the island from a business perspective I had a few strong contacts and they led to to other like minded people on the island. After a few years now I have a well established network on the island and can facility most any type of business.
Today
The learning curve of a foreign banking and business market was steep and after years I am still learning but i have now settled into it so much I now live in Jamaica as my primary and only residence. This has also helped with the transition into business strategies in the Caribbean. This learning curve is also expensive, as at first the cost of help seems cheap but over time its expensive and just keeps you from leaning by "trial by fire". The culture is much different but the locals are VERY FAMILIAR with the USA culture as Island tourism drops thousands on the island daily by airplane and cruise ship.
The primary industry on the island is tourism but the call center industry is number two. Most of the Fortune 500 companies are on the island doing call centre and work. Xerox, Vistaprint, Amazon, AT&T and every major airline are all heavily invested in call centres in Jamaica. Xerox has been doing inbound and outbound calls from Montego Bay since the 80's.
Lets talk about the staff, they are very happy to have a job and they have a strong desire to learn and grow with a company. They are very trainable but take a little more time to develop. The upside is they really want to learn and not tell you "they know it all" already. The turnover is much smaller than many of my clients in big cities in the US which average between 60-125% turnover in 365 days. For example one of my clients in Atlanta told me he had 20 collector seats and sent 72 W-2's at the end of the year for those 20 seats.
So what I am doing today is helping my clients open their own office in Jamaica by setting it up and hiring staff for one hourly cost. I set up computers, chairs, break rooms, firewalls, IT switches and all needed to run a call centre. I then add the staff, IT support, HR support, Payroll and more and rent it to you at around $10 hourly. No hidden costs just $10 per production hour.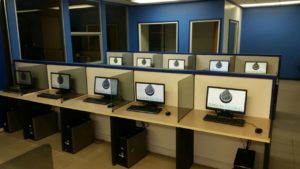 It is YOUR OFFICE meaning you must have a collection system for the staff to log into in the Cloud they are calling in your name. You must train that staff and manage the staff daily. You will need to come to Jamaica to get the initial training completed and then you can manage the office remotely on a daily basis with occasional island visits to train and develop. I provide cameras to help you manage remotely and the use of messaging, Skype, screen shares is normal and effective.
Conclusion
You can have an office open in Jamaica with almost no upfront monies and pay by the production hour, as little as $10 hourly. You must train and develop the staff and manage the office remotely but you will have the help and advise of Lighthouse Consulting Jamaica. The thing to remember is that it is YOUR OFFICE so collection strategies, technology and oversight is yours to deploy.
Your "cost per seat" will be round $400 USD weekly meaning that at a 30% contingency rate each collector must collect $1345 gross weekly to have you break even *thats just $270 gross daily. When you add a very low initial investment to get open (only $2-4K) it is very easy too imagine covering your initial investment quickly.
Come on down lets talk!