October 1, 2017
Posted by:

Phillip W. Duff

Categories:

Agencies, Buyers, Interviews, Jamaica, Latest Post, Nearshore call Centers, Opinions, Reduce labor cost, Technology, Training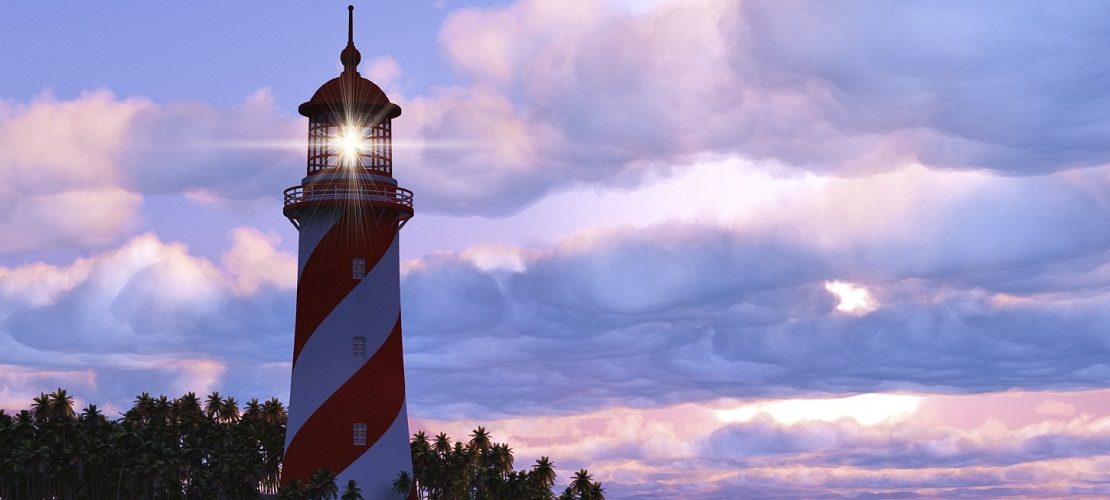 The debt collection industry has changed drastically over the last 40 years and today one of my clients biggest issues are hiring and retention of good staff. The biggest issues I see in my consulting practice is my clients constant staff turnover. That's why I have expended so much time finding and designing solutions to these same issues.
When I entered the debt collection business things like letters and long distance charges were the big line items on the P&L for most collection agencies. Then, as the marketplace changed it became technology and now it's progressed to labor. The issues of letters and technology are much easier to fix as its cost related but staffing is dealing with personalities and that's much different.
When my consulting is focused on saving money with technology or vendor costs it is an stress-free engagement as its just improved processes and superior vendors that are required but when you add the people into the equation it all changes. People are much more problematic to change than a process or vendor. Part of the problem is we have no power over the peoples values, rearing or past experiences so we have difficulty creating the behaviors we desire for a great staff member.
A great staff member is one who aspires to learn, can be taught, has values aligned with the company, is loyal and comes at a reasonable cost. The issue is 80% of the current staffing pool throughout the US does not meet any of those requirements. So that means that 80% of the people you hire will not still be employed with you in 6-12 months because they do not have what it takes to succeed. This is causing collection agencies in the US to hire 3 people for every seat they own annually and its also keeping most from filling their seats or increasing their staff size to grow. A client in Atlanta recently told me he had 20 seats and sends 80+ W-2's at the end of the year.
So here's your solution; move your staff to Jamaica.
I have built a turnkey solution to these concerns and its priced at 1/4 of what your paying today. In order to create a turnkey solution for my debt collection clients I have built your call centre, hired your staff and jumped thru all the government hurdles for you already.  Now you just have to log in to your collection system in the cloud and we are off to the races for around $10 an hour including everything. Yes Everything, Internet, computers, cubicles, staff and everything all for around $10 hourly.
Call me to learn more. Phillip W. Duff 305-853-8773