September 8, 2017
Posted by:

Phillip W. Duff

Category:

Jamaica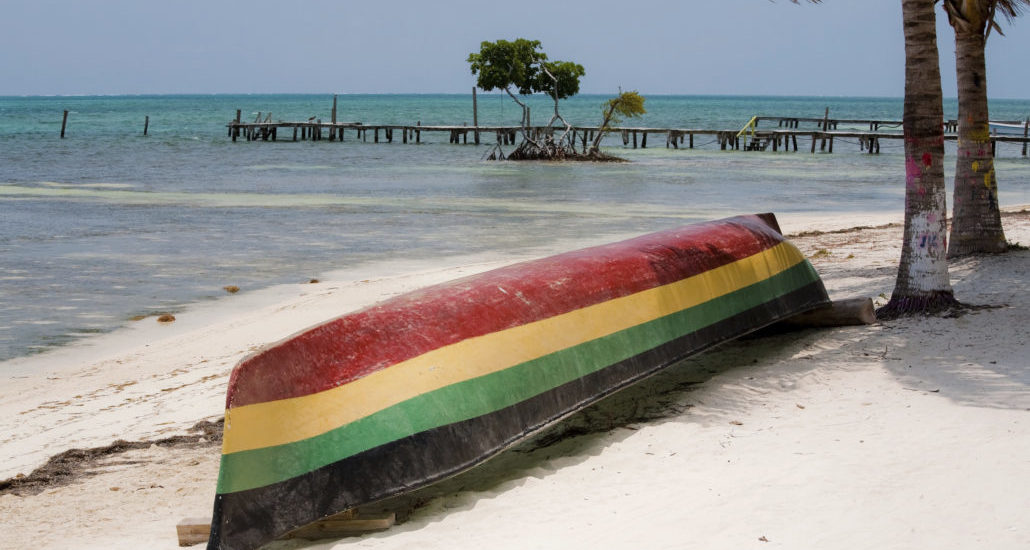 Well I have been on the island most of 2017 and it continues to amaze me how many advantages their are and how many roadblocks that exist at the same time. From a business point of view the final results are tremendous but the daily struggle is both difficult and daily. The good thing is the clients I am working with only see the end results and have little knowledge of the bumps. Here are a couple examples of the good and frustrating.
My clients are collection agents in the US that are looking for reduced labor costs and at the same time increased liquidation results. By using my turnkey call centres my clients have fixed costs for labor and facilities and that cost is 20-30% of their same costs in the US. This makes it very easy for my clients to come to Jamaica and open a call centre as there will be no surprises due to the fact my turnkey costs are fixed. So this allows my clients to ignore the bumps and it puts all those hurdles on Lighthouse and myself.
One of the biggest hurdles is any type of paperwork on the island. Let me give you an example, to get a local drivers licence I proceeded to the tax office and got an application and some basic direction on the process. I was told to complete the application which requires passport pictures and several other steps and then come back to the tax office and pay a fee.
As I looked at the instructions for the DL application it states the passport images must be signed by a JP or Justice of the Peace. I ask my resources about the JP and learn that its like a cross between a notary and a judge, they are powerful people on the island. The signature of a JP states two things for most transactions on the island 1) that you are who you say you are and 2) that you are a reputable person. Well that second item is very interesting and we all know its hard to vouch for anyones morales and actions.
So I started the DL process because if you on the island for more that 6 months the requirement is to get a local DL. But the requirements to get the DL require a signature of a JP and a JP can only sign for people he or she has known over 24 months or 2 years.
I have to get a DL in 6 months but have to be on island for 2 years to know a JP that can legally sign. HUMMMM, No legal solution to that quandary.
The biggest hurdle is every piece of paperwork requires 4 more pieces of paperwork. I needed a TCC (Tax Compliance Certificate) to complete a work permit application and when I go to the tax office to get the certificate, that states I owes NO taxes I learn I cannot get it till I have a NIS and NHT certificate. I don't even know what NIS or NHT are at this time but I learn its the National Insurance Scheme and the National Housing Trust and I proceed to two more government offices to wait in line, pay monies and learn more patience. Now its taken 2 days and I still have not gotten the document I needed to get my work permit application completed. HURDLES! HURDLES! PATIENCE!
And at the same time my clients are just happy campers and have no issues because I make sure they don't. Its good to be a Lighthouse Consulting Jamaica Client.