August 14, 2017
Posted by:

Phillip W. Duff

Categories:

Agencies, Buyers, Latest Post, Marketing, Opinions, Training, Uncategorized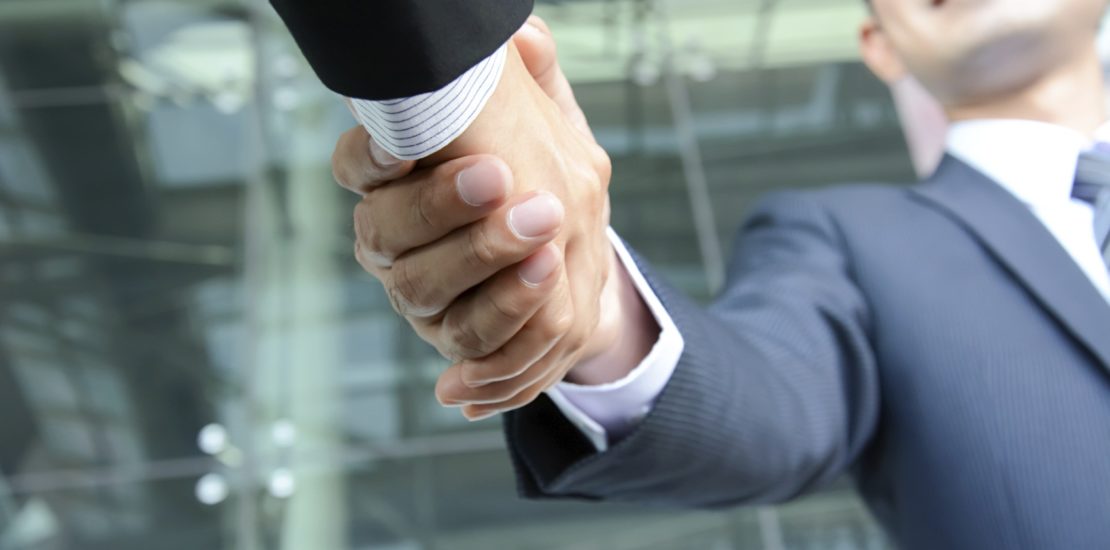 What is it that makes a great negotiator? Why does one person always outperform the others in the staff? Its their personality!
Many articles and books have been written about how to negotiate more effectively but the advice they offer is often difficult to apply.
Research in personality traits provides help in predicting an individual's ability to negotiate effectively but often the traits are both a benefit and a hindrance at the same time. That isn't to say people can't get better at it, but their success will depend on their ability to understand their own and the other party's personality.
The most influential trait is emotional intelligence. Despite emotional intelligence's relatively recent appearance in personality traits its one of the highest googled traits today. A recent study by Wharton and MIT professors states that people with higher emotional intelligence are more likely to create  positive mood states in their negotiation counterparts and leave them more satisfied with the outcome of the negotiation.
Emotional intelligence also translates into a favourable  outcome regardless of the objective result. Even more important, emotional intelligence is linked to higher levels of likeablity and self awareness a powerful combination when it comes to difficult negotiations.
Another trait that has shown a strong indication to negotiation skills is a higher IQ.  While one would obviously expect IQ to boost negotiation performance, the research also revealed a more surprising finding: People with higher IQs tend to approach negotiations in a more collaborative way, treating their negotiation counterpart as a partner and embracing win win strategies that lead to both parties satisfaction.
Self-centered people who believe they can "just be themselves" and disregard other people's needs and desires of them are often praised for their confidence and self-belief. The reality is that those people will miss out on social clues, negative feedback, and the ability to connect. All of this will highly handicap them during a negotiation.
Machiavellianism, a dark-side personality trait associated with a tendency to manipulate and exploit others and behave in risky and antisocial ways, motivates individuals to initiate negotiations and predicts strong negotiation tactics. Evidence suggests that Machiavellians actually do worse in negotiations, perhaps for being overly aggressive.
In order to control our personality, we need to be aware of it, so it is pivotal to understand what our default negotiation tendencies are if we are interested in changing them, or at least inhibiting them during negotiations.
Being aware of your personality will enable you to leverage your own style in situations that are a good fit for it, for talent is largely personality in the right place.
These are all things I teach in training classes with advanced collection agents and lawyers. If you desire more info on the Lighthouse Training and Development Programs contact Phillip W. Duff at [email protected]