August 5, 2017
Posted by:

Phillip W. Duff

Categories:

Agencies, Buyers, Jamaica, Latest Post, Nearshore call Centers, Opinions, Training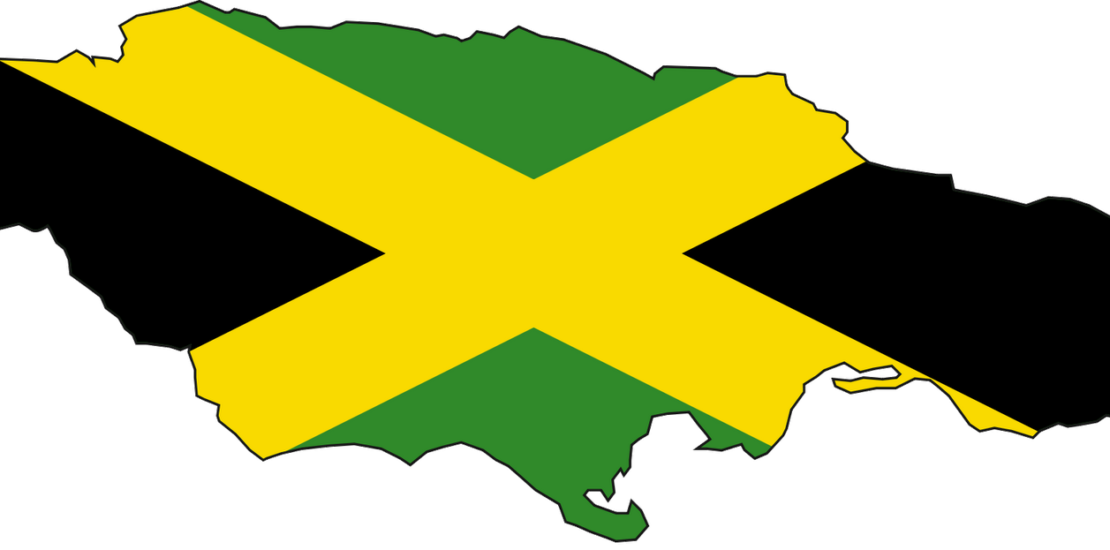 Anatomy Of A Call Centre Worker In Jamaica
The island of Jamaica in the Caribbean houses the largest group of English speaking call centre workers in the Caribbean. The number 2 business in Jamaica is Call centres. Tourism is the number 1 industry but there are an estimated 150,000 call centre workers on the island of just 3 million people. So let me tell you more about that average worker here on the island.
Jamaica is the home to many large call centres and lots more medium and small centres. There are large global call centres like Vistaprint, Xerox, Sutherland Global and many more. They are servicing clients  in English speaking countries all over the world and doing all types of phone campaigns. Technical support, sales, customer service, debt collection and more are performed for clients like AT&T, Amazon, Blue Cross and Blue Shield, Fingerhut and even international pizza joints. If it's a phone and the English language Jamaica is the best place to do business.
Lets look at the average employee of these call centres. 80 percent or more of all call centre workers are female and a high percentage of those females are single parents. Historically women have been the primary call centre workers as the men have cultural differences that make it more difficult for them to conform to the standards required by working for a centre. The women have children to support so they, like most mothers across the world will do whats required to support their family. The majority of the men resist the culture change required to stay employed as a call centre worker. Uniforms, time clocks, and lots of rules and regulations deter the average male from the centres but that is changing drastically in the last 5 years. I believe this adoption by males to work at call centres will continue.
The average call centre worker enters the work force after high School so the average age worker is probably 21-24 years old. Many of the workers are 18-19 years of age. Call centres require lots of pre employment screening and testing as well as "good scores" or high grades in High School in related classes and skills. The high schools have curriculum that directly relates to things like english language proficiency, math skills, reading and more to better serve the call centre industry. The island is aligned to serve the tourists and the call centre as its accounts for a large percentage of the total economy.
The average worker does not have a car, in fact most Jamaicans do not have a car its a society of taxis and buses. The average worker lives 45 minutes to one hour away but may require a 2 hour commute daily with multiple taxis involved. Transportation is cheap because its all shared rides so the taxi is always full with other workers but the average worker spend 10-20% of their daily income on transportation.
Call centre workers are generally started at a entry level pay rate. Once they are trained and productive they can easily make much more than that. Most call centres have bonus plans and good benefits like day care, insurance and more. One of the issues that is experienced on the island is late or sick staff but it can be managed if you understand the staffs motivation and work to teach them better habits. It's cultural to be late so it takes some work to overcome, Island time is the mentality.
Lets talk attitude and dreams. The average worker has a great attitude and dreams of owning a home and car. They want a better life for their children. They see so many things getting better, they see opportunity, they have a vision of a better island. Remember that they have only been governing themselves since 1962. Its a young government and young country.
Overall the workers are very trainable, have great attitudes and want to work and grow as employees and as citizens.