July 17, 2017
Posted by:

Phillip W. Duff

Categories:

Agencies, Jamaica, Marketing, Nearshore call Centers, Opinions, Technology, Training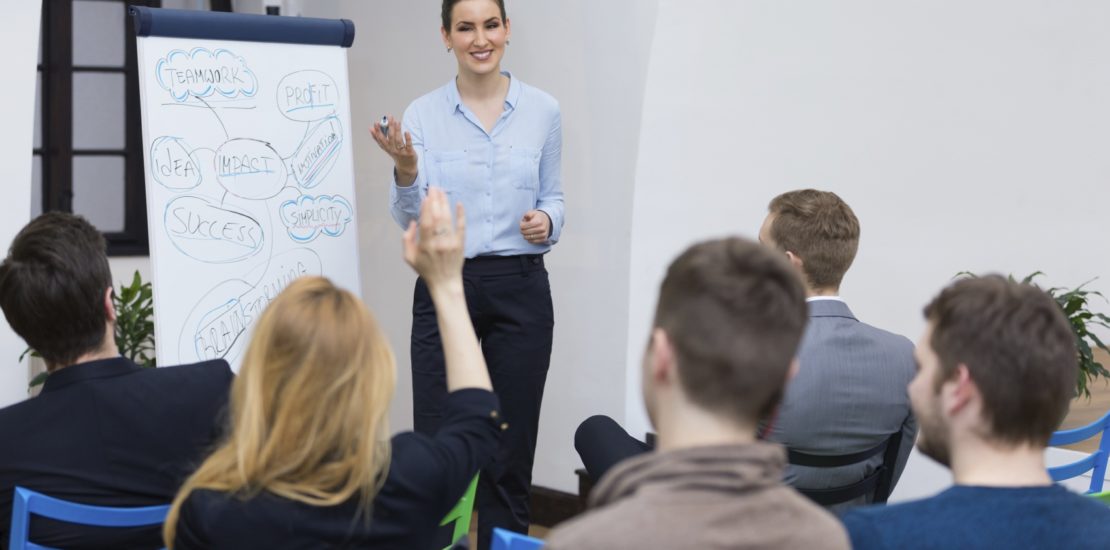 As a consultant I have my finger on the pulse of the debt collection industry but even a layman can see that hiring staff is the biggest hurdle in the US today. The $12-$15 hourly employee in the US is a difficult group to hire and train. First they really don't want an entry level job and they feel they already know everything so training is tough.
Many of my clients come to me to solve this issue and I tell them It's a social issue not a business issue. I can't fix the world, I can't fix the way these employees grew up, but I can fix the problem.
Yes I can fix it by inserting a different culture of staff. Now your wondering where in the United States I will find a different culture than what seems to exist in every City and State in the US. Well the new dilute is not in the US it's in Jamaica. These employees have none of the same sense of entitlement of the US staff. The staff in Jamaica are happy to have a job and want to be trained.
Lets back up some now. Call Centres are the second largest industry on the island of Jamaica. Vistiprint, Xerox, Fingerhut, AT&T, Verizon, Direct TV and hundreds more have call centres here. Why you ask, great labor rates, great staff and English speaking. Honestly its the ROI. So the idea of a call centre here is not a new idea and the staff have been working different campaigns for decades.
So how do you take advantage of this labor pool without having to figure out the new culture and a new country to do business in? Lighthouse Consulting Jamaica can provide a turn key solution to you as cheap as $10 hourly including labor, technology and support. Yes for just $10 hourly you can get;
An employee
Computer station
Hi speed Internet connection
Cubicle
Chair
IT support
HR support
So thats an all in cost of just $1600 a month per seat. So that collector has to collect just $1600 in fee to break even. I bet your number in the US is 3X to that number or closer to $5000.
All this and the staff are really more trainable and more willing to work. This is how you solve your staffing problems.
Now your saying "but my clients won't let me outsource to another country". Well its not outsourcing the way I help you set this up its your office, you own it. Lighthouse is just your landlord, IT and HR support. The office is in your name, Ill show you how to set up everything you need to open your satellite office in Montego Bay or Kingston, Jamaica.
Call Phillip W. Duff now for more info at 305-853-8773.