July 15, 2017
Posted by:

Phillip W. Duff

Categories:

Agencies, Jamaica, Latest Post, Nearshore call Centers, Opinions, Reduce labor cost, Training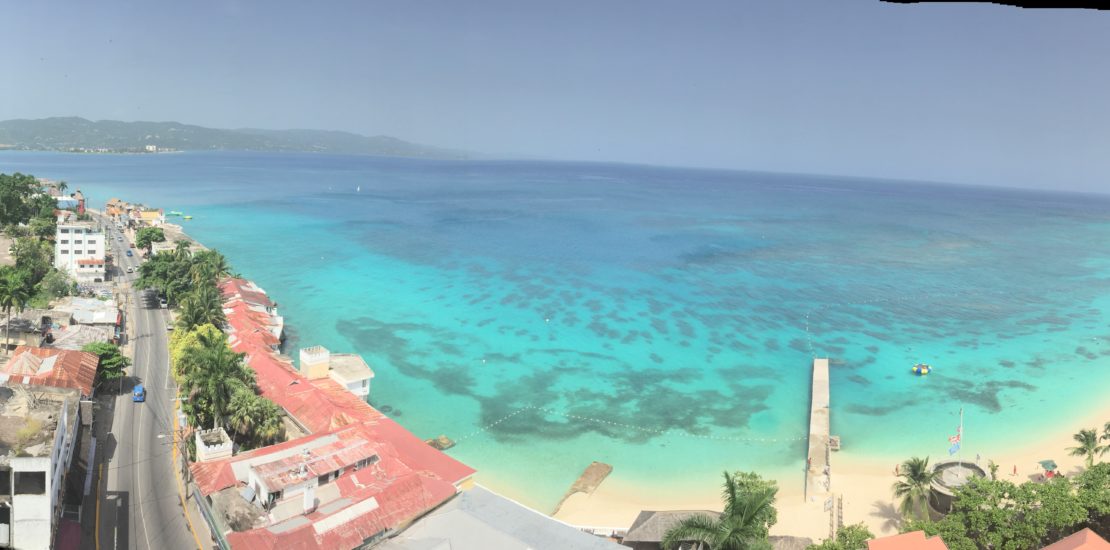 Well its July in the Caribbean and its hot, not as hot as it's been in the Western US but it is hot. In Jamaica air conditioning is a luxury not a expectation. Homes here traditionally have AC units only in the bedrooms. Most locals have no AC as electricity is one of the more expensive things on the island. There are no natural resources to burn to run electric plants so Jamaica ships in natural gas from the US to run its plants.
So since my last post lots has happened and a lot more has just gotten delayed in government circles. I have been trying to get all my local docs such as a drivers licence and it is just a big circle of bureaucracy. So to get a new bank account open I needed to register with the NIS office, the National Insurance Scheme. I gathered my local friend/guide and proceeded to the NIS office to get the simple doc which I was told only required proof of your birth to get. I had had my guide go to the NIS office the Friday before to make sure what was required so as not to waste a trip. The following Tuesday we went to the office and it had moved and no-one knew where the government office had moved to. We kept asking people in Sam Sharpe square in Downtown Montego Bay where the NIS office was located a couple days earlier and got a lead as to the new offices location.
Upon arriving at the address given we found a hardware store that reminded me of a big Ace Hardware or a small Home Depot. We abandoned that search and moved on to the next thing on the list buying a TV that I will use as a computer screen at my home office. While we were there we called the NIS office and got no answer. But the guy in the store had a cousin that worked there and called her cell phone to find out that the office was really inside the hardware store from before. We proceeded back to the hardware store and located the temporary office, they are remodelling the one in Sam Sharpe Sq. but they had no phones or computers and could not help me get a NIS card, they suggested I return in a week or so. Welcome to Jamaica.
I was able to get the card in just 20 minutes while visiting Kingston the next week but the drivers license is still in the works. I am getting used to all the delays and hurdles as well as its now my expectation it will take a long time to complete anything so when something happens easily I am surprised and if it takes all day I am prepared as I blocked out the whole day and brought water and snacks.
I spent lots of time last week listening to recordings of the collectors for a particular project that is about 6 weeks into production and was very impressed with the staffs skills. They are performing very well kudos to the clients trainers that came down from the US.
Well Sumfest http://reggaesumfest.com is starting, its the biggest Reggae event in the world, 7 days of music and partying. Its based in Montego Bay so I expect lots of traffic and crazy US and Canadian tourists. Its good for the city in many ways but I like that everything is getting cleaned and painted for the event. It seems like some of these areas only get this attention annually but it really helps the look of the city. All the businesses have new signage, streets are cleaned and curbs have fresh yellow paint. This years festival is the biggest ever.
So if your following this blog your likely interested in agents in Jamaica and this blog shows how valuable my program is by guiding you through all the government hurdles and keeping your costs level even if things like the electric bill increases drastically. No matter what happens your costs are consistent with my program. Call me to learn how you can have staff and overhead in Jamaica at just $10 hourly.