June 15, 2017
Posted by:

Phillip W. Duff

Categories:

Agencies, Buyers, Compliance, Latest Post, Opinions, Training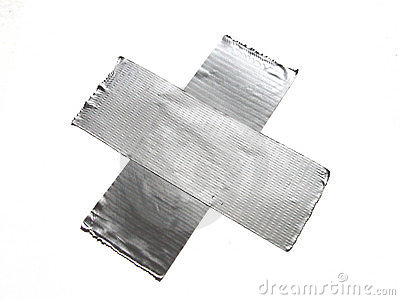 As a consultant to the debt collection industry one of my duties is to create and perform collector training classes. I have been doing this for many years and a few years ago I came to a realization which lead me to change my training.
It was hard to get collectors to embrace this new technique as it was revolutionary to them. They resisted and would revert quickly to their old habits but the first few that listened and got the concept were seeing the results in increased liquidation, more debtors would agree to pay and it reduced time on the phone and frustration.
What was the new thing that was so hard to teach collectors, SILENCE. Yes to try to teach a collector shut up and listen is not an easy task but what they will hear will change the direction of the call quickly. At times when I first started teaching listening skills I wished I could put duct tape over their mouth right after they finished the Talk off. Instead I began to teach them to use the mute button. The real trick is not to get them to push the mute button but to LISTEN.
It was listening skills I was trying to teach but collectors are hired to talk and most can talk your ear off about nothing.  So I had to first just get them to shut up so they could listen and hear. What I had learned many years ago from both my experiences and from others in industry is that if you will listen long enough the debtor will suggest a solution.
Here is what I learned, If you tell the debtor that the balance in full is due today and then hit your mute button the first thing is awkward silence, then the debtor will say he cannot pay the bill in full its impossible, then more awkward silence and the debtor says why he can't pay "I am out of work" or "I am on disability". This is followed by more excuses and more silence till finely the debtor says "Well I could pay you $5 a month if that helps". OK now you have achieved the desired results and now the collector can begin to talk and negotiate an arrangement to repay the debt.
What happens is amazing as most people will follow this pattern if you can listen long enough. Remember your last statement was "The bill is due in full today" so thats starting strong. Even though the debtor is starting very low he is now ready to make arrangements and the skills of the debt collector will get the BPA or best possible arrangement.
So teach this method and try this when you hear the staff not listening go by and put 4 inches of duct tape on their cube to remind them to listen.
Silence is golden and duct tape is silver but listening is where the money comes from.