June 14, 2017
Posted by:

Phillip W. Duff

Categories:

Agencies, Buyers, Latest Post, Nearshore call Centers, Opinions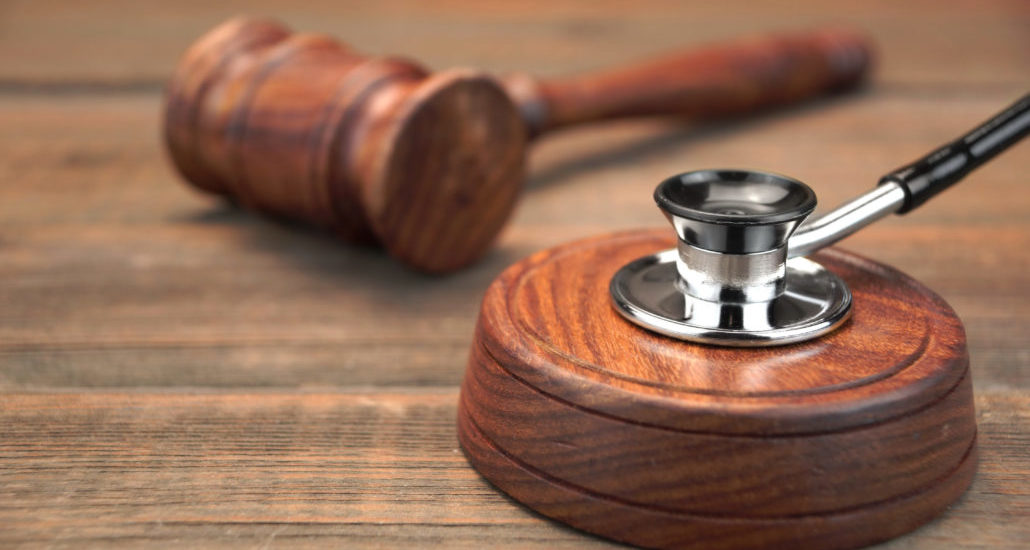 Ok what does the recent 9-0 Supreme court decision in Henson V Santander https://www.supremecourt.gov/opinions/16pdf/16-349_c07d.pdf mean for the debt collection and especially the debt purchase industry? It means it could be the wild west. Does it mean that a convicted felon in N.Y. can buy a spreadsheet of debt for $5k and collect it as first party with no fear of the FDCPA and no need for licensing?
Here is how InsideArm explained the ruling "In this unanimous decision, the Court determined that Santander Consumer USA, Inc. did not fall under the plain meaning of the term "debt collector" in the federal Fair Debt Collection Practices Act (FDCPA) when it purchased defaulted loans originated by another lender and proceeded to collect on these loans because it was not seeking to collect the debts "owed another". The act of purchasing the loans meant that the debt was owed to Santander—not another entity" . https://www.insidearm.com/news/00043001-industry-association-urges-caution-when-i/
So will this change the face of debt purchase and therefore the face of debt collection? Possibly! So if your a debt buyer and you want to reduce your exposure to the FDCPA then you would have to collect the money yourself in-house. The collection agencies that have always done the work for you are now a possible FDCPA lawsuit liability. Will the third party agencies disappear and be replaced by in-house shops? Will this spur debt purchase again to be a big business? Will the Supreme Court amend the decisions to say something different or re interpret the meaning?
There are many questions and possibilities but on the face it looks like this to me based on the decision. I believe this will change the debt purchase industry by allowing it to grow. If the decision allows for someone to buy debt and collect it as first party then the need for third party agencies will diminish for the debt buyers. The debt buyers who in most cases were already increasing there in-house shops due to the no resale provision in most sale contracts, making the buyer keep the debt forever, will now build those in-house shops bigger and bigger. They will expand offices, build payment sites, buy software, increase head counts and embrace nearshore operations to reduce costs.
What will this do the average collection agency out there? Not too much because only a few agencies are dedicated to working debt buyer business, most are healthcare or banking type collection shops and these accounts will not be effected in the same way as debt buyers. Hospitals will continue to hire agencies, banks will still place the debt with agencies prior to sale. But it will have an effect on the agencies that are dependent on debt buyers for business as they lose market share to the in-house shops.
Many debt buyers will also go on with business as usual because they hold themselves and their third party agencies to standards similar to the FDCPA whether they are required to or not. The biggest debt buyers will continue to place accounts but they may increase their in-house staffing and reduce the outsourced debt volume. But look at the Square2 model which did not work well before this ruling. They had franchisees not third party agencies to collect there debt.  Now this decision makes their in-house shops first party and the franchise idea has much stronger legs.
There are many scenarios but this will have some impact and it is likely to be big in my opinion. Call me if you want to discuss this and how you can protect yourself or find opportunity in this decision.