April 13, 2017
Posted by:

Phillip W. Duff

Categories:

Agencies, Buyers, Latest Post, Opinions, Security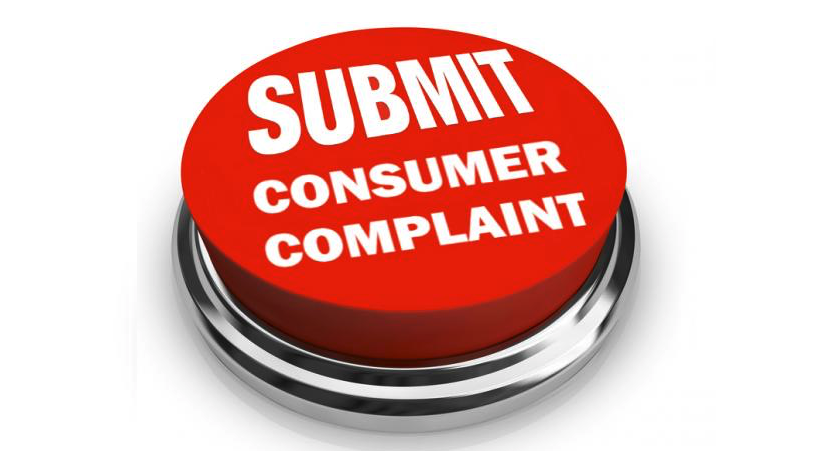 Online reputation is everything today. No-one really ask live people for references any more they look at various sites online to see reviews and complaints. Ripoffreport.com and pissedconsumer.com as well as Google.com are the new reference providers to the web save consumer. The problem is when you as a collection provider get a complaint in most cases the original creditor is named in the content of the complaint. They may be complaining about what your agent did or did not do but the consumer relates it as ABC collections who is collecting my Oak Hospital bill. How do you protect your client as well as yourself? I'll show you.
Online reputation management is not new but it is new to debt collections, here is how it works. Lighthouse Consulting aggregates your good and bad consumer reviews from over 100 websites like Facebook, BBB, Twitter, Pissed Consumer and Google so your company can easily monitor what your customers are saying about you — in real-time!
You can hear every word stated about your business on Social media. Lighthouse Reputation Beacon is a service that automatically sends a review request to your company or the CEO's cell phone, scoring new reviews for your business directly on Google and Facebook. Imagine a collection agency asking for consumer reviews, thats new! It will make your agency stand out.
Google your company right now, I'll wait…… and if its indexed by google you'll see google reviews which you can click on and see whats posted about your company. Most of you have never done this.
Lighthouse Reputation Beacon aggregates your reviews from top review sites. See what consumers are saying about your agency or law firm, in real-time.
With Lighthouse Reputation Beacon, your business can manage negative reviews with easy-to-use tools to address customer feedback quickly.  Your companies great reviews are collected from major sites are indexed by search engines for higher search ranking.
Watch a video here https://youtu.be/KrUNnJLocUk or Contact Phillip W. Duff at [email protected] for more info