February 12, 2017
Posted by:

Phillip W. Duff

Categories:

Agencies, Buyers, Latest Post, Opinions, Uncategorized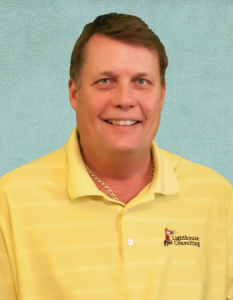 Well it was the 20th conference for the debt buyers and it was well attended and was upbeat for a change. As I usually do here is my thoughts and observations firm the conference.
People
Well the players are changing along with the name of the association. As new debt buyers emerge the look of the DBA will also evolve into something that can survive in today debt purchase marketplace. The attitude of the people attending was much more upbeat that the last few years and this I will attribute to Trump.
Many of the people I have talked to during the conference have confirmed that they are much more optimistic than past years just due to the change in Presidents. People who I know had gotten out of the business and not attended the conference recently were back with smiles.
New
There was lots of talking about changes in the industry like Discover requiring partners to take payments away form the call recording devices to reduce the possibility of that call recording system being hacked and credit card info being available in the recordings. Patient financing for the healthcare agencies and buyers in the new thing as well. I meet a guy who is buying medical debt and forgiving it. The company is a charity and takes donations.
There was lots of talk about self cure processes and near shore shops. Both vendors, agencies and debt buyers are now moving processes and agents to near shore call centers with Jamaica being the prime location.
Vendors
The overall vendor attendance was low but the main players were all there. Stratics had the oversized booth that stuck out like a red headed step child. This proves there is a war for clients coming in the ringless voice mail segment currently owed by Vo Apps. This contact method for cell phones is defiantly the cheapest method to reach cell phones.
The vendors all seemed to be busy during the cocktail hours and lunches but not much traffic otherwise.
Conclusions
The debt purchase industry is reinventing itself and the people involved are positive it will work. The old school debt buyers are retiring and moving on to their next career or golf game. The vendors are all suffering as the overall volume of business is down 20%. The industry will continue to embrace technology and reduced labor costs to collect money and the industry will evolve to meet the challenges.