November 14, 2016
Posted by:

Phillip W. Duff

Categories:

Agencies, Law Firms, Marketing, Opinions, Training, Uncategorized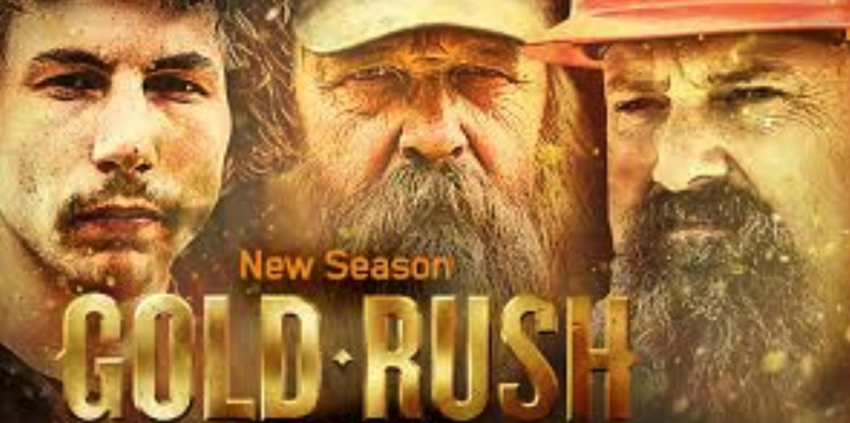 Is it like a Hurricane?
Tony Beets was described as a hurricane manager by his son in the show Gold Rush on the Discovery channel in a recent episode. So what is a hurricane manager? Its a manager that likes to arrive unannounced and immediately begin to question everything that has happened that was not his or her decision. They tend to be loud, look or dress in a manner that is unconventional.
Tony's son stated that all you can do to weather a hurricane is duck and wait till the high winds subside or it moves on to reap havoc on another location. You try not to get blown away by the storm.
So how do you deal with a hurricane manager? Well from experience I can tell you what happens is the team become a team against the manager not a team with them. The team feels they all have one thing in common, the hurricane as it hits everyone without prejudice so they tend to band together. This is probably how unions got formed.
The staff work well together when the hurricane manager is not present as they have formed a strong alliance and work as a team well. In the long run the hurricane has created the team so the system works but it is all filled with stress.
The largest issue with the hurricane is that all the good things the hurricane blows over and sees improvements in are overshadowed by the team as they huddle together in the corner while the water rises and the wind increases. In many cases the hurricane is very smart and sees the solutions easily but the delivery is so bad the point never gets properly delivered.
If you are a hurricane manager try to reduce the damage by becoming a tropical storm instead, the damage is much less and the staff are much less scared. The best way to do this is to just stop and listen to the staff.
Is it based on faith in the leader?
Todd Hoffman's crew is called 316 Mining because they share a faith in God. Todd's management style would also be best described as faith based. The 316 crew seem to have many issues just like all the other crews featured on Gold Rush but they do have one clear direction and that is to get gold and they have faith that they will find the gold. They have faith that God is really leading them to the gold not Todd Hoffman, not that they believe he is hearing words directly from God, just that God is in charge of everything and it will all work out if they keep the faith and be good followers.
So when the team disagrees with Todd they tend to be less likely to revolt as they have faith. They have faith that Todd is the leader for a reason not known to them but their faith leads them to follow the leader.
Faith is about followers and a team that follows the leader is great until the leader gets in over his or her head or leads the group off the path. This makes for a great team as long as the leader is truly a leader and can lead without the help of his crew. But most leaders are truly great because they have a great team of advisors.Like a President that has a group of advisors the best leaders also use this method to lead.
A leader like this will be very successful because he or she has a great team that will follow them anywhere.
Is it a bit risky?
Parker Schnabel is very well liked by his crew and the watchers of the TV show Gold Rush. He has a likable personality that is laced with a high level of risk taking, something inherent to the idea of gold mining and with his young age. His management style follows that same flow as he is constantly trying a new machine or a new piece of ground believing that each will be better than the last.
Parker leads by example he will do any job on the gold mine and in fact prefers to do it himself it possible. He has almost driven equipment off a cliff and had many close encounters as he pushes the limits of the ground, his crew and his equipment. But his crew want to follow him because he is so hands on as a manger. The crew just follow his lead to push the equipment, ground and themselves to the breaking point all to make Parker proud of them.
This is a great management strategy as long as you don't actually fall off a cliff. The team is one that needs little direction to get motivated they just need to follow the leader. The issue is when the leader is absent the team is lacking that level of motivation to make the leader happy.