October 3, 2016
Posted by:

Phillip W. Duff

Categories:

Agencies, Buyers, Opinions, Technology, Training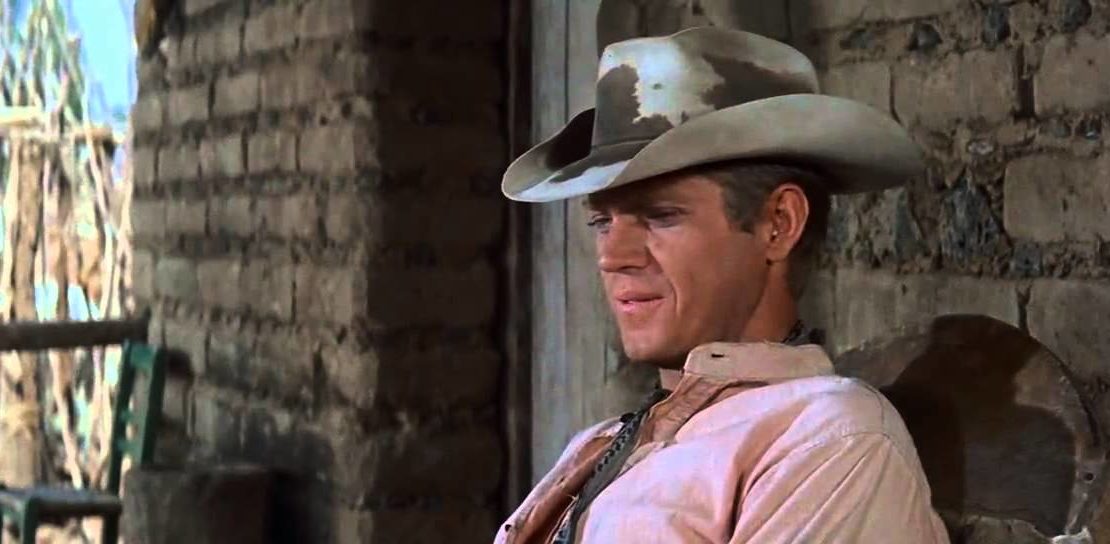 Here is a quote from Steve McQueen in the Magnificent Seven
"You remind me of a guy who fell from the 10th story of a building, he was heard saying as he went by each floor.  "All good so far."
Well maybe I gave that away to easy but yes the answer is be complacent or to do nothing. You cannot sit around waiting on anything anymore. Business cycles move at much higher rates due to the movement of information via the internet. If you sit still for a just one minute you have lost your space in line.
But I guess the real question is what should you be doing? Well thats a three part answer.
If you are an creditor, agency or law firm in the business of debt collection you need to first find cost reductions that do not reduce the service you provide to your client. Better labor at reduced costs, better technology, automation and improved processes.
Secondly you must find to create stickiness to your current client base. Give them more or give them something no-one else can or does. It is that level of service that will determine the stickiness you have with that client.
And that does not mean just meet or exceed their KPI's, sometimes it means telling them their KPI"s are misaligned or too high to too low. Far to many companies are afraid to tell their clients how they think the money can best be recovered instead they work towards KPI's that will NOT provide the best results.
Lastly you will need to find or create new business lines and new lines of revenue. You will have to step outside you box and look at things differently to get that perfect client base. You must look at business acquisition differently. Social Media and the internet are now how you will introduce yourself to the next prospect.
Lighthouse Consulting can help you do all of these. Yes even the marketing, actually we do lot's of marketing and sales assistance in the ARM space.