June 22, 2016
Posted by:

Phillip W. Duff

Categories:

Agencies, Buyers, Law Firms, Opinions, Regulations, Security, Technology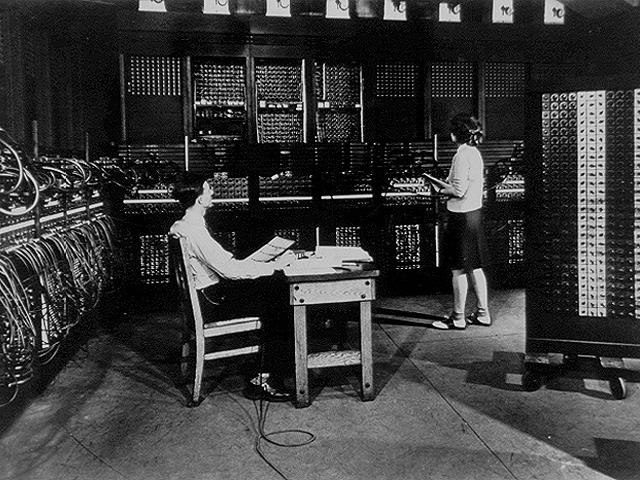 Max McKeown famously said, "Adaptability is the powerful difference between adapting to cope and adapting to win."
The debt collection industry has found itself facing increased regulations as the industry adapts to new laws and legal precedent regarding collection practices. These changes have led to exploding compliance budgets, as companies scramble to meet ever-changing standards. Strategy changes within your company must match new compliance requirements, enabling your company to rise to the top of this dynamic industry.
One of the more difficult regulations that have evolved revolves around contacting debtors on their cell phones, TCPA. As more consumers ditch landlines, and nearly 2/3rds of adults rely on smartphones for both personal and business contacts, accessing this communication channel has become a high priority.
What you need is a smart strategy that will work with all of your consumer's smartphones. 
The best strategy a company can incorporate is enticing customers to "opt-in" to email and text messaging. By communicating with the consumer via their smartphone, you will have higher contact rates and stronger results. I recommend that my clients use every opportunity to get the consumer's permission for both cell phone and email messages. The successful implement of this strategy requires the company to add verbiage to all current communication methods, providing the customer with ample opportunity to approve additional channels. With every phone conversation and every collection letter sent, additional contact methods should be requested. Even hold music, and payment site visits can promote the benefits of opting in by providing a pathway for the consumer to sign up for your Smartphone strategy.
Once the customer has accepted communication through their Smart Phone, we can create a strategy around both texting and emails that drive the consumer to self-cure at your payment site or drive a compliant inbound call.
These are the smartest strategies to adopt because they remain fully compliant and offer the lowest cost per transaction.