June 26, 2015
Posted by:

Phillip W. Duff

Categories:

Agencies, Compliance, Law Firms, Marketing, Opinions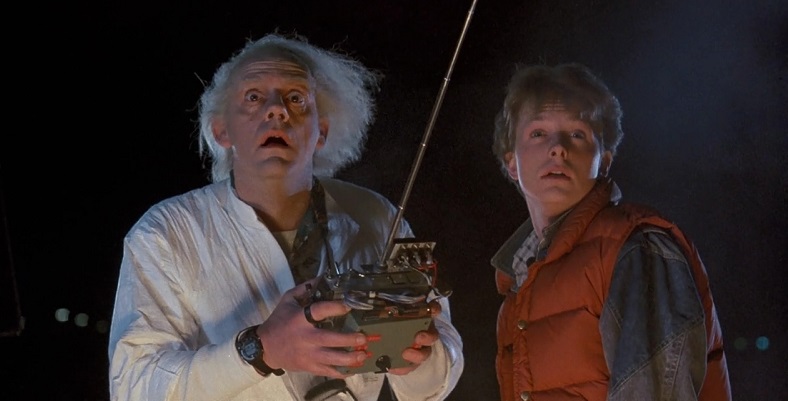 With the pace of change in the debt collection industry over the last 5 years I will bet you're still working to comply with client requests from 2014. Well I guess that's where you are and that's OK except for one big factor; there are a few agencies and law firms that are working on tomorrow's policies and strategies they are outrunning you every day.
Surveys I conducted five years ago showed that CEO's and managers received their knowledge and stayed up to date with industry trends mainly through attendance at conventions and by keeping up with a few key industry websites. My most recent surveys indicate that those same individuals now get their information and education from websites and client requirements. The requirements from their clients seem to be more restrictive and demanding than the actual regulations passed by the State and Federal governments. So now, many agencies are reactive to all the demands of regulators and clients and not proactive to the direction of the industry or marketplace.
As I stated a few months ago in the article "What will collections look like in 2020?" the industry is moving rapidly to an electronic communication strategy, and away from a human collector based strategy. I predict that in 5-8 years, the majority of all contacts and collections will be made through electronic, non-human interfaces and that these channels will represent the vast majority of collections. Those agencies and debt buyers who are focusing on these technologies and strategies today, will have a distinct advantage over their colleagues years down the road.
Unless you have a time machine and can go back in the past and change history like Marty McFly So if you're working on yesterday's projects today, how do you make the time leap to working proactively on your company to meet the requirements of tomorrow's marketplace? Well you're going to need two things:
A plan – You'll need to follow a plan that is precise and has as much forward looking as possible but also meets today's and yesterday's  requirements of your clients and business. This plan may require any months to build and will require a industry visionary to help you create and execute it.
2)  Technology and Knowledge – You'll need to identify and vette various technologies and have a good amount of brainpower on the team to get the plan launched and implemented correctly. Technology will be a large hurdle that can be overcome but the company needs to look long term to make sure that are deploying the right technology. This will also require a team of visionaries from each department and a strong leader to manage the projects to completion.
The time warp can be created by using intelligent, willing people and high technology but it will require lots of teamwork and a visionary leader that can get the vision across to the team and manage its progression. If your office needs help to make that leap Lighthouse Consulting can help.