June 24, 2013
Posted by:

Phillip W. Duff

Category:

Training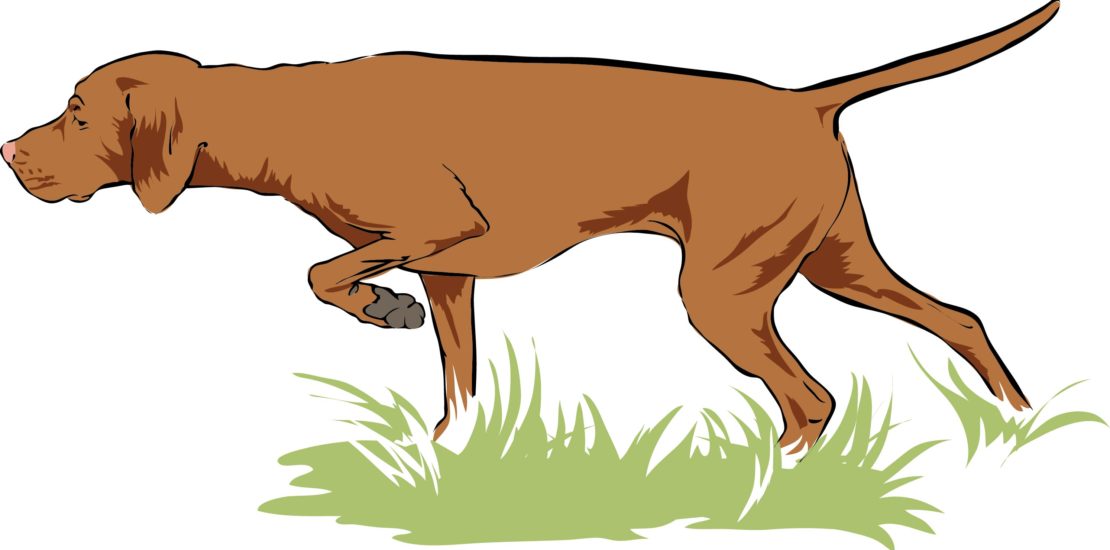 Have you ever had all the components for a perfect day, project or anything and extertal factor arose that made it not only imperfect but horrible? This happens all the time when I am consulting with collection agencies and law firms. They feel they have all the components needed to have a perfect process but they ignore the external factors. Often the external factors are the ones driving your business not your internal processes. For example currently the client base is driving the policies and procedures of most collection agencies and law firms.
It reminds me of a wonderful day in Sebastian Florida with my dog, girlfriend, her dog and a small 16 foot rental boat. It had all the makings of a wonderful afternoon, a slow boat ride down Sebastian Inlet watching manatees, dolphins, birds and much other wildlife. Much like many of your collection processes they seem to work just fine as long as there is no external interaction. As the day progressed the weather changed and the enjoyment level drops significantly. As we rushed towards cover while the storm was approaching and winds were increasing it was no longer a smooth ride. my dog Oakley began to bounce off the deck of the boat with each wave and became more and more distraught each time he was launched into the air.
The changes in our industry are very similar to this when you're also getting tossed into the air in your own boat and are unable to touch the deck and make changes in your course due to your clients requirements. There is a feeling of helplessness when you're launched into the air and your feet are not touching the ground this is the feeling that Oakley had and did not like, while we were taking this glorious boat ride. Most of us feel the same way about the ride the industry is currently taking us on.
The trick to surviving is one of two things either waiting for the external factors to blow over or to stabilize your boat to handle the heavy waves. In our industry currently you're going to have to be larger to survive the waves the industry is taking on in 2018 and beyond. If you are like the 16 foot boat on the inlet when the big waves come, you'll begin to feel like Oakley, not in control.
When we returned back to the dock Oakley was very quick to exit the boat get out on the dock and kiss the ground. He had no further interest in taking boat rides in a 16 foot boat. Yet a few days later he was perfectly happy in a 40 foot yacht. Take his lead and make sure that your boat is big enough to handle the waves provided by your clients and the regulatory factors that are currently attacking our industry.
If you need help building a better boat give Lighthouse Consulting a call at 904-687-1687