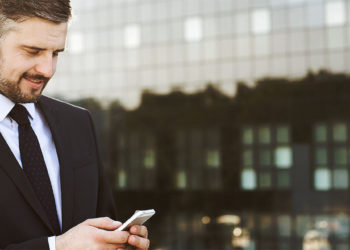 Stuart Wolpoff
Wolpoff and Abramson
"Phil has the ability to understand a collection process, see its value and suggest an improved version of the process that can be more productive."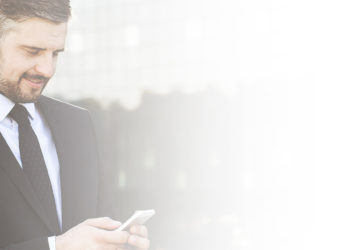 Peter T Roach
Roach Law Firm
"In a matter of days, Phil showed me opportunities for improvement in our current operations that led me to engage his firm for extended period to help me improve our processes and develop our staff."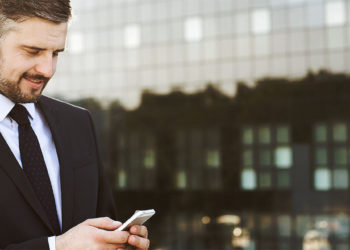 Phillip Stenger
Stenger & Stenger P.C.
"I met Phil Duff in 2007 and we began working relationship just over a year ago, a decision I am glad I made. I have found Phil to be dependable honest and efficient. I invited him to my office and over the last year he has implemented valuable processes for my team. Phil has impressed me with his ability to listen to concerns and find a solution. His unique approach gets the desired result accomplished with effectiveness. I can confidently recommend Phil Duff for your business needs."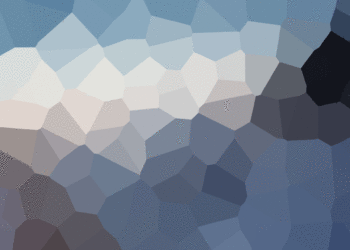 James B. Atkins Esq.
Atkins and Ogle
"We no longer waste time and money wondering what we are missing. There is a greater comfort level, increased excitement amongst our staff and a genuine sense of greater things to come."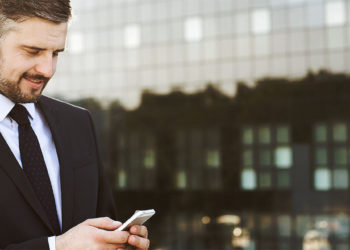 Keith D. Weiner
Weiner Law Firm
"I have known Phil for approximately 3-4 years and have worked with him directly during some of this time. ..He is very straight forward and honest. Phil has served as a consultant to me and my law firm. I found Phil to be very knowledgeable on lean management, six sigma and other debt collection processes. He seems to be quick on the uptake and has a handle on cutting edge industry issues. He takes a no nonsense approach to solving issues and follows up very well. He also understands collection metrics and how to use them to gain efficiencies."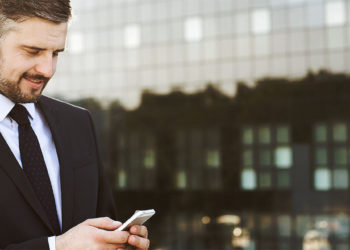 Ken Wilson
Lustig, Glaser & Wilson, P.C
"Phillip has demonstrated a great knowledge and practical approach toward the issues we have faced."