January 2, 2020
Posted by:

Phillip W. Duff

Category:

Business plans, Jamaica, Latest Post, Nearshore call Centers, Opinions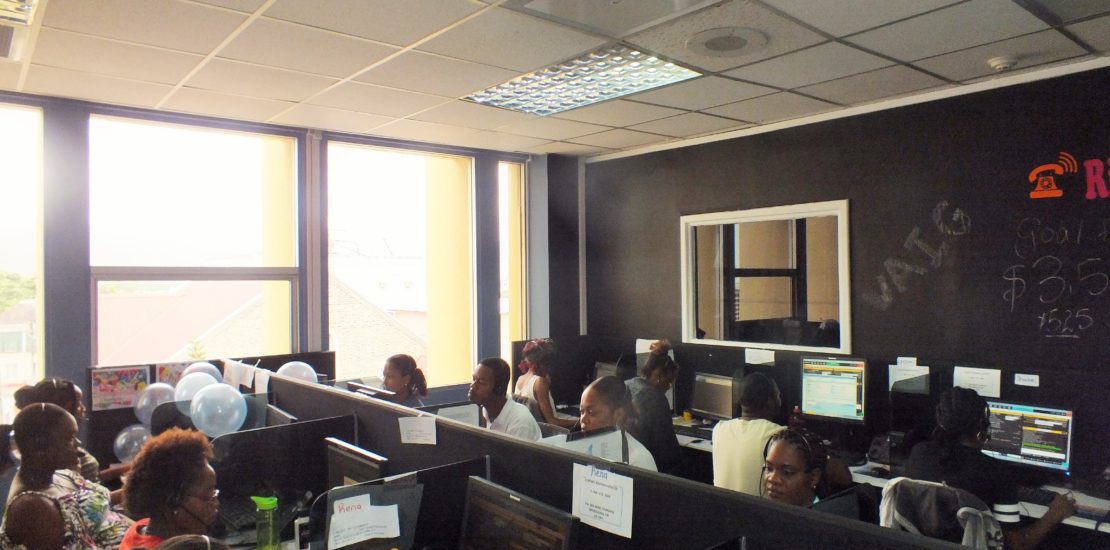 The top challenge for a third party collection agencies is "Employee Recruitment and Retention" according to a 2019 Trans Union report. The second biggest challenge is "Establishing Consumer Contact."
The TU report also stated "Staffing and turnover is a key challenge. A front-line collector is an entry-level position. There is lots of churn because it's a difficult job and you need thick skin. Annual turnover of over 100% a year is not uncommon even in a well-run shop. Reduced commission rates also impact employee retention." As a consultant and near shore expert I am dealing with labor in the US, Canada, UK and of course in Jamaica and most of my clients have a 100% turnover rate in their US locations. This has been driving the industry to near shore solutions like Lighthouse Consulting to staff their agencies.
The call center industry has doubled every two years for the last decade in Jamaica and this is partially driven by third party collection agencies moving seats to the island to gain retention and reduce labor costs. As the number one cost for a third party agency, labor makes a strong correlation to the profit margins. Retention rates in my call centers in Montego bay have a 50% annual retention rate and some of one projects has 70% of the original staff 2 years after the first call was made.
The TU report makes it very clear that the collection agencies that will profit in 2020 will have to manage their labor very closely and find ways to reduce that expense while maintaining the production. Also manage the costs to get the debtor in the phone. Agencies in the US are now putting al their efforts into the first contact because the contact is hard and expensive to make. They are offering the best deal on the first talk off, this is a shift in collections fromr the last 40 years.
By reducing the cost to collect you reduce the cost to make contact so this is another reason to move seats nearshore. Agencies have the seen the increased production caused by deeper portfolio penetration for years and that is why near shore labor pays off even more that more expensive labor as it allows you to dive deeper into the portfolios and get that liquidation from lower balance accounts that US staff refuse to even work. Jamaicans will work every amount from $10.00 to $1M.
If you want to learn more about moving your seats to Jamaica call me at 904-347-5901 or lets meet at RMAI in Las Vegas February, 2-6th.